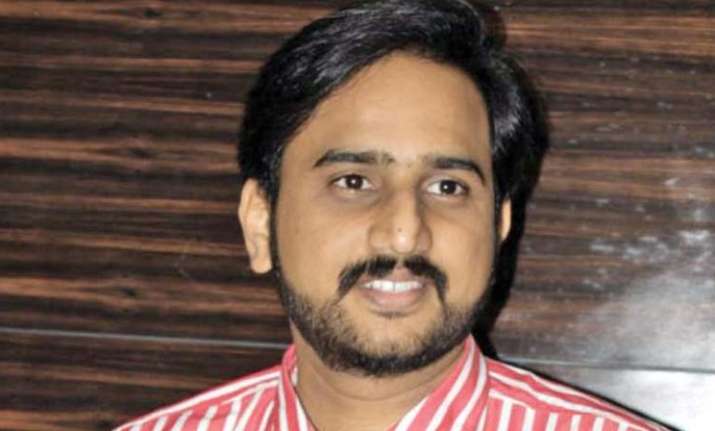 Director R S Prasanna, who is receiving praises for his latest release Shubh Mangal Saavdhan, has said that he has an idea for his next project, which will be on a controversial topic. His film Shubh Mangal Saavdhan dealt with the problem of erectile dysfunction and is performing we'll at the box office. The movie starred Ayushmann Khurrana and Bhumi Pednekar in pivotal roles.
The director says during one of the meetings with producer Aanand L Rai, who backed "Shubh Mangal Saavdhan", he narrated him a new idea and is set to begin work on that it very soon. 
In an interview to PTI, Prasanna says, "I am more greedy to tell a lot of different stories. Nothing is fixed as such,but yes, in 'Shubh...' I have explored what it is to be a man, in the next, which I have in mind, I am taking it to another level. 
"It (the next film) will have the same humour, relatability, honesty, which is tough. It will also have a very controversial subject, which I believe should not be controversial but talked about openly. But it has got nothing to do with sex," the director adds. 
The director says Rai loved the idea too but nothing is official yet. 
"This is something we have been discussing, though not actively. He (Rai) really loves it. This is something which really resonates with me a lot now." 
(With PTI Inputs)