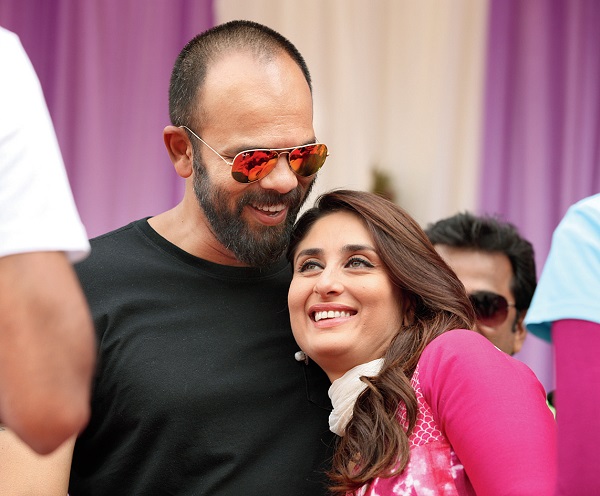 Much has been written and discussed about actress Kareena Kapoor Khan's pregnancy since the news broke out. Speculations about how her work life would take a back seat started doing rounds of media. Kareena, who is currently only to work with Rhea Kapoor in 'Veere Di Wedding', was said to have walked out of the fourth instalment of Golmaal franchisee.
When 'Golmaal 4' was announced, there was no mention that Kareena would be a part of it. Furthermore, a statement by director Rohit Shetty lately kind of confirmed that he has not approached her because of pregnancy.
Rohit had said,
"It would have been easy to call her and tell her to do the film. She would have said, 'Let's do it'. But I can't do that. I can't talk to her (as she is pregnant) to do it (Golmaal 4). It's odd. But let's see we will do a song or something with her."
However, when the actress herself was asked to comment on Rohit's remarks she was taken aback. Kareena said that those who want to cast her should approach her irrespective of the pregnancy status.
She reportedly said,
"Those who have a role for me they will come to me. Pregnant or not. I don't think there is anything wrong in that. Why should he be scared? I should be scared of him."
She made this statement at an event organised by hairstylist Adhuna Bhabhani.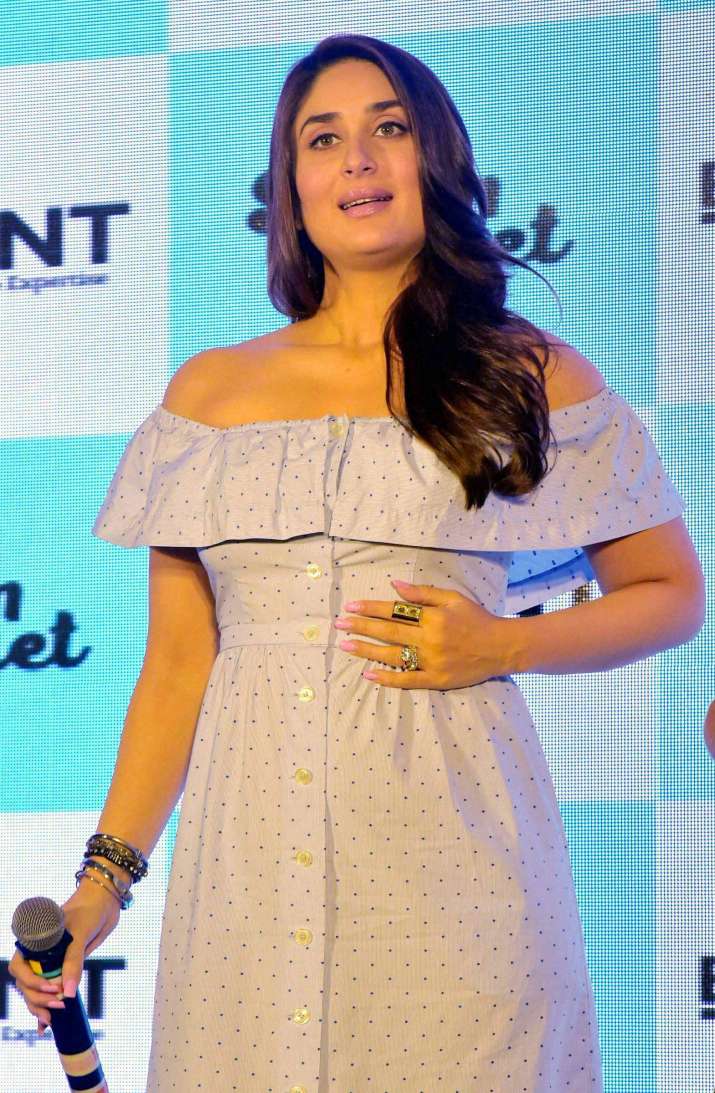 Also it seems that when it comes to 'Golmaal 4' Kareena would not prefer settling for anything less than the being part of the star cast. When Kareena was told that Rohit wants to do a song with her in 'Golmaal 4', she blatantly said she wouldn't do that. She said,
"That is not going to happen. I am not even thinking of that."
Well, now that Kareena has not shut down the prospect of being a part of 'Golmaal 4', let us see if the makers rope her in or no.
At the event when Bebo was asked about her work plans post her baby arrives she said,
"I will definitely go on with my normal life. I love my job and I am very passionate. So yes I will continue acting till 80."