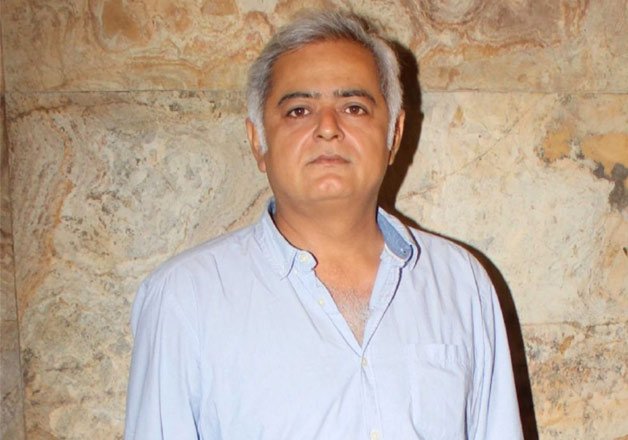 National Award-winning filmmaker Hansal Mehta enjoys the "beautiful process" of making films, but said that their marketing and release have become such a "thankless and pointless" exercise.
"Films do get made. And it is usually a beautiful process of co-creation, agony and ecstasy. But marketing and release of films has become such a thankless and pointless exercise," Mehta tweeted on Thursday.
"...Adheres to boring templates, is very expensive, has little innovation and involves mindless effort," added the director, known for films like "Shahid", "Aligarh" and "Simran".
In an interview, the "Omerta" director had told IANS: "I have my individual voice and that reflects in my films. Not necessarily everything translates into acceptance, but I try to maintain my voice in the stories that I tell."
(With IANS Inputs)