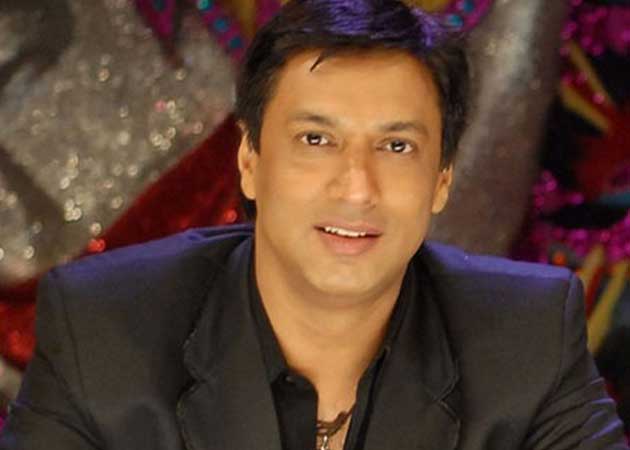 Filmmaker Madhur Bhandarkar in his latest tweet has stated that he was surprised to see firecrackers being sold in South Korea for Diwali. The director was in the country for the premiere of his short film Mumbai Mist at the Busan International Film Festival
Bhandarkar took to Twitter on Sunday to share a video in which locals in Busan can be seen buying firecrackers.
"Wow! Surprised to see firecrackers being sold for Diwali at local market in Busan, South Korea. Incredible India," Bhandarkar wrote alongside the video.
Featuring Annu Kapoor, Mumbai Mist is a part of "Where Has Time Gone", an anthology feature film showing five segments directed by five directors from Brazil, Russia, India, China and South Africa. It explores the theme of time and love through their own perspective.
The film was premiered at the Busan International Film Festival on Saturday (October 14).
Madhur is one of the talented directors of the industry and has made many praise worthy films like Fashion and Heroine.
(With IANS Inputs)