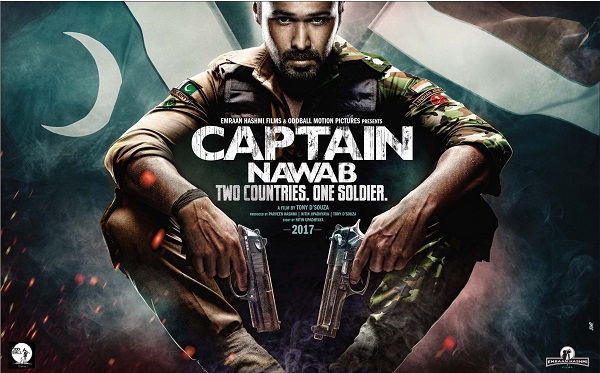 Actor Emraan Hashmi today came up with a big news for his fans as he unveiled the first look of his home production 'Captain Nawab'. Indeed, the first look of 'Captain Nawab' looks quite intriguing. But what caught our attention was that poster was giving a sense of a déjà vu.
Apparently, this first look poster of Emraan Hashmi starrer is copied from that of a video game 'Call Of Duty: Black Ops' made by a US based company.
Emraan shared the news on his Twitter account with a tweet saying "And here it is, my first home production movie !!...".
And here it is, my first home production movie !!... pic.twitter.com/LGm8YZgaii

— Emraan Hashmi (@emraanhashmi) August 26, 2016
While Emraan is seen dressed in an army uniform holding two guns with a stern look on his face, it hold a striking resemblance with this first-person shooter video game which was released in 2010. The game has been one of the best selling games of all time.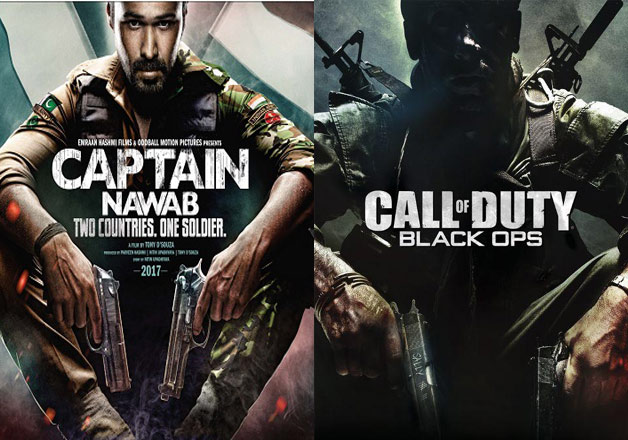 Helmed by Tony D'Souza, 'Captain Nawab' is reportedly based on true incidents.
This is not the first time that Bollywood has taken inspiration from West including Aamir Khan's 'PK', Ranbir Kapoor's 'Roy', Shah Rukh Khan's 'Ra One' and several others.