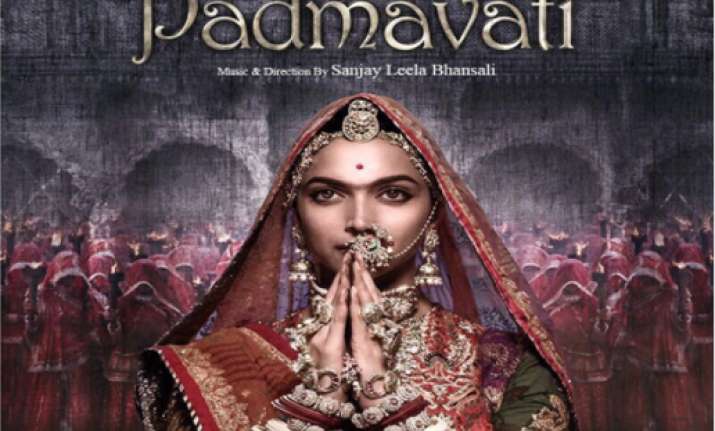 Bhansali's film has already made many headlines ahead of its release due to the controversy around the subject of the film. And now Deepika's look from the poster of the film showcasing her unibrow and royal avatar is grabbing a lot of eyeballs. Deepika is receiving worldwide appreciation for her fresh regal look. But very few know that how much pain Deepika might have gone through to carry this look flawlessly on-screen.
The diva was supposed to carry heavy attire and jewellery for the Rani Padmini's character in the film.
According to the reports published in The Asian Age, the weight of Deepika's jewellery in film is around 20kg. 
While the costume designer Rimple Narula informed that not just her jewelleries, but Deepika's attire also was quite heavy. And this how the queens of that era used to dress up, the designer further said. 
The designer also added, "Sanjay Leela Bhansali constantly uses the word 'pure' to describe what he is looking for and that's exactly what we have done. The fabrics used throughout the film are organic, which makes them airy. Everything is hand-woven. A lot of intricate work has gone into every aspect. Yes, many have been talking about the weight of the costumes, but we haven't created something that is impossible to don. The royalty did dress like this at that point of time." 
#Padmavati @FilmPadmavati pic.twitter.com/MenI9N7qFz

— Deepika Padukone (@deepikapadukone) September 21, 2017
For more entertainment updates follow our Facebook Page