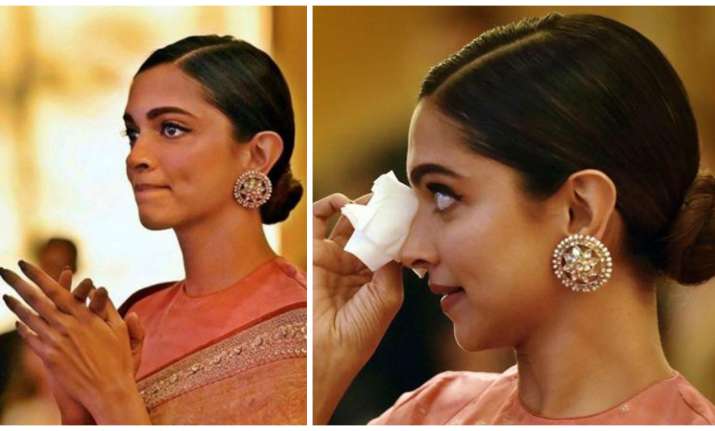 Deepika Padukone can woo anyone as her charm is inevitable. Deepika, who has mostly been spotted wearing a  broad smile on her face, has also been clicked crying a couple of times. However, the actress isn't shy about revealing her emotional side in front of everyone. Crying is not the sign of weakness and helplessness and Deepika has proved it again with her Instagram post. Sharing a picture from the event in which she can be seen teary-eyed, Deepika wrote, ''Don't ever say you are sorry for 'being caught in the moment'. Because, at that moment, that is exactly where you wanted to be"-Cody W.
Deepika recently attended an event where her father Prakash Padukone was honoured with Badminton Association of India (BAI)'s Lifetime Achievement Award. The actress who was present at the function with her sister and mother was seen crying and wiping away her tears.
Deepika's father, who is also a former Badminton player expressed his gratitude to his family and friends on receiving the award. He said, ''Thanks to family, parents, sibling, wife and daughters without whom I would not have become the administrator, the coach, or the person that people have known me to be. I share this award with all the other players who played with me and also with my family.'' Here are some other pictures.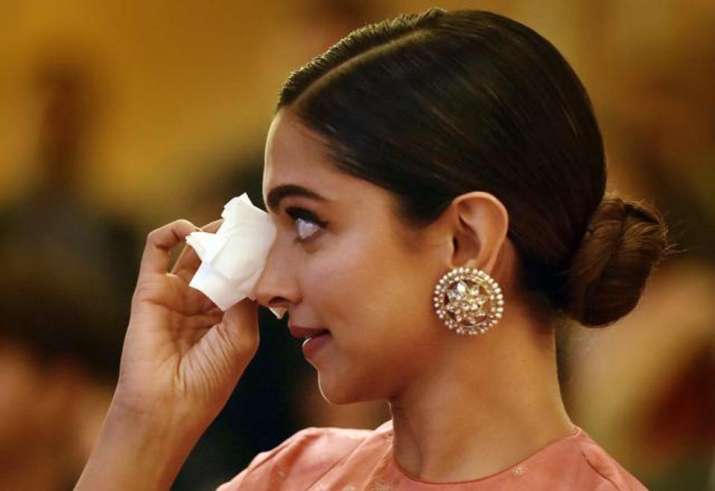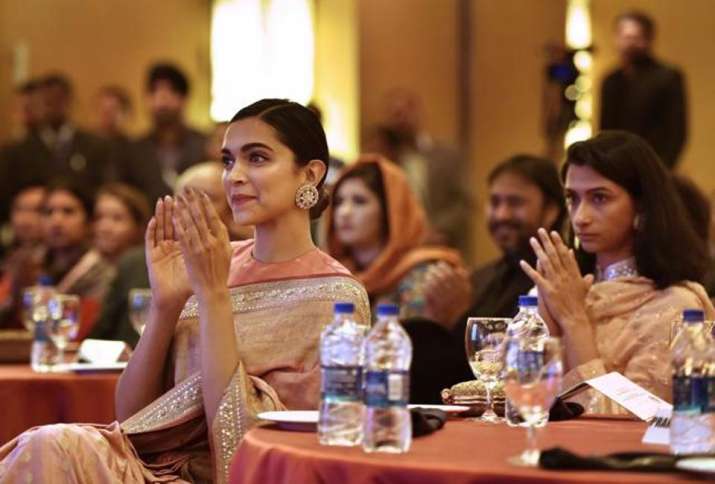 Deepika is currently basking in the success of her last release Padmaavat, which has minted over Rs 250 crores at the box office. The actress will next be seen in Vishal Bhardwaj's film, along with her Piku co-star Irrfan Khan.