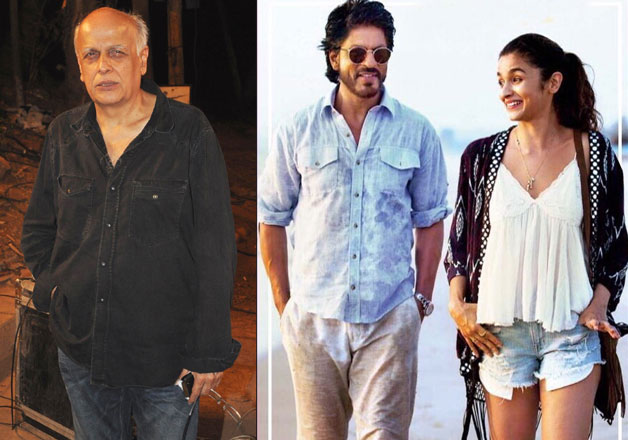 Ever since Alia Bhatt's recent release 'Dear Zindagi' has hit the screens, the movie has been garnerning a lot of appreciation from the audience.
And now ace filmmaker Mahesh Bhatt has lauded the movie and called it an out of the box and brave film.
He further asserted that 'Dear Zindagi' has made the Indian cinema proud.
"It is a new turn into a zone, which is going to bring many surprises", Mahesh Bhatt said.
Bhatt even praised daughter Alia's work in 'Dear Zindagi' and admitted that her performance has stunned him.
"I am not aware what kind of responses 'Dear Zindagi' is getting. But I watched and I am staggered by Gauri's work, awestruck by Alia. Also I've never seen Shah Rukh onscreen the way he has emerged in this film", Mahesh added.
Interestingly, this is the first time Alia and Shah Rukh Khan have shared the screen space and the actress has been all gaga for the superstar.
Helmed by Gauri Shinde, 'Dear Zindagi' also features Kunal Kapoor, Angad Bedi and Alia Zafar.
(With IANS Inputs)