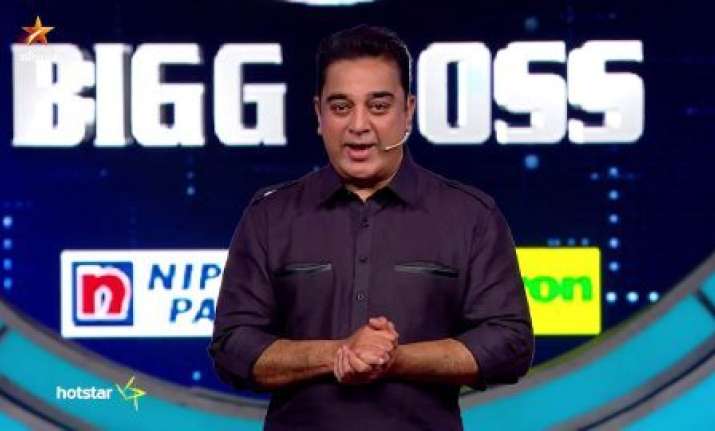 Vijay TV's Bigg Boss Taml, which is now one of the most watched shows in Indian Television, is back in the news for a tragic reason. A plumber who worked at The Kamal Haasan hosted programme breathed his last on Tuesday night following a seizure, fresh reports suggest. The man Ibrahim Shaik, who reportedly hails from Mumbai, collapsed on Bigg Boss Tamil sets. Soon after he was taken to the emergency medical aid centre at the studio. However, the 28-year-old man didn't respond well and so, he was rushed to Kilpauk Medical College (KMC) hospital. The doctor declared him brought dread, reports added.
A group of workers are stationed at the shooting spot where celebrities from Tamil film and TV industry are staying at a high-class house for 100 days with no access to mobile phones, televisions, newspapers and social media.
According to police reports, Ibrahim Shaik was at work when he complained to his fellow colleagues of uneasiness after he was sweating profusely. He suffered seizure and collapsed. He was rushed to the medical aid centre where doctors referred him to the KMC hospital, as his pulse rate fell drastically.
A case has been registered by the Nazarethpet police and further investigations are on, latest reports say.
For more entertainment updates, follow our Facebook page