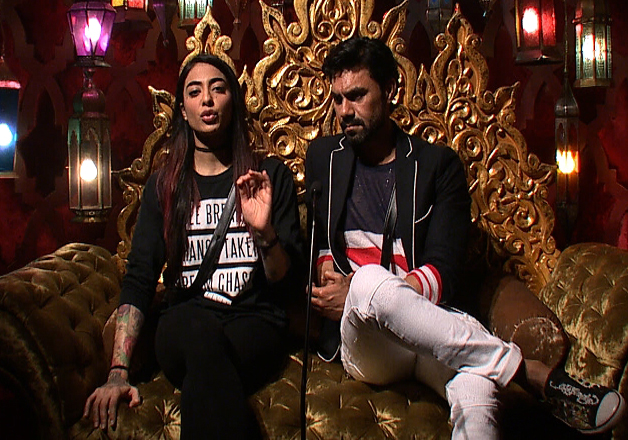 One of the most popular TV reality show 'Bigg Boss' is moving near to its finale, now it's becoming more difficult for the contestants to survive in the house. Looking that housemates were not getting luxury budget from last few weeks, a new task 'Gaurav and Bani's chat show' was introduced by the Bigg Boss.
Under the task both the contestants were asked to give honest answers in the confession room as those were questions that were asked by viewers. But, life cannot be so simple in the house. It was not viewers but rest of the housemates who were interrogating the two as the part of secret task.
Rest of the contestants can see their response on TV. However, Bani and Gaurav were unaware about it. At the end, if majority of contestant agreed that both Gaurav and Bani were honest with their replies then only the inmates will get the luxury budget.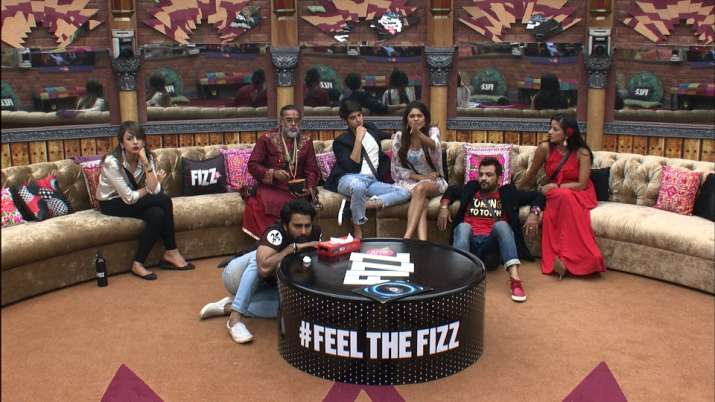 This is known to all that the questions faced by the contestants will arouse many controversies. Manveer asked Bani about her ignorant attitude during the fight between Lopa and Priyanka as she was the only one who didn't intervene whereas rest of the housemates took stand.
Gaurav and Bani didn't know that other housemates are watching them, so we can expect some serious verbal blast in tonight's episode.
The last eliminated contestant of the house was Priyanka Jagga.