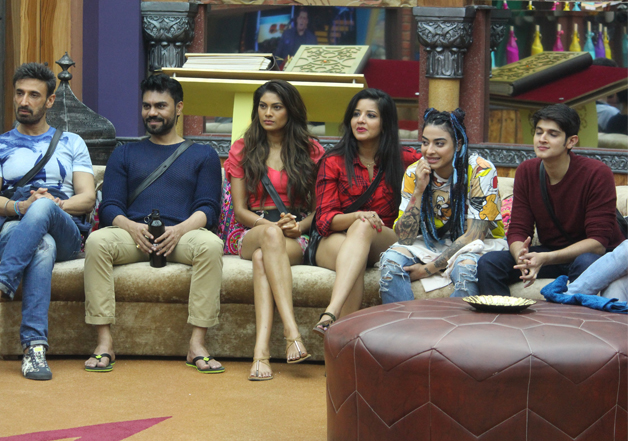 The tenth season reality TV show 'Bigg Boss' kicked off with a bang. The first episode confirmed that the presence of common people with celebrities will lead to many clashes on the show. And the second episode will furthermore assert this.
In the second episode, the celebrity will have to unravel the dark secrets of India-waale. Before entering the house, the commoners had put one dark secret about their lives in a bottle. The celebrities will have to join the dots and guess which India-waale owns the secret. If they succeed, the power of the household will shift from India-waale to celebrities.
Apart from this creepy luxury budget task, the second episode will have no dearth of arguments in the house. Commoner Priyanka Jagga will once again lock horns with VJ Bani, this time over the word 'please'. Priyanka will be seen creating ruckus after Bani refuses to give her Appy Fizz till the former says 'please'.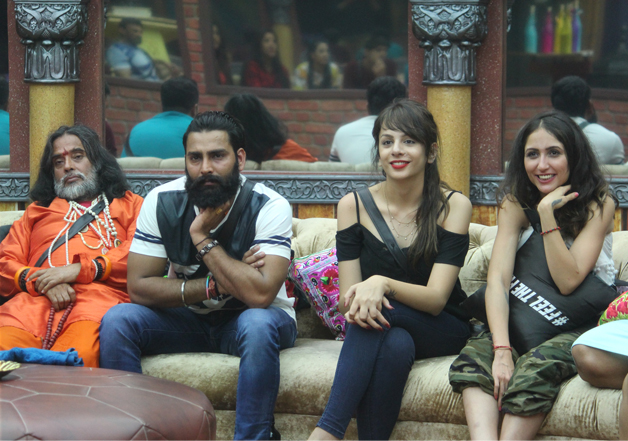 Apart from that, Swami Om Ji will also be seen miffing ladies Lopamudra Raut and Akansha Verma. The model will be seen taking offense from a joke while Akansha will burst into tears owing to some lewd comments by the 'sanyaasi'.
In fact, actor Karan Mehra who did not say much on the first day will get into a war of words with Manu over the taste of food. With celebs siding with Karan, Manu will be disappointed on being proved wrong.
However, the most interesting thing worth watching would be the result of this luxury task. With time we will know if celebs snatch power from the commoners or not.
With so many disagreements in the start of the show, the coming episodes will have more of it, definitely.