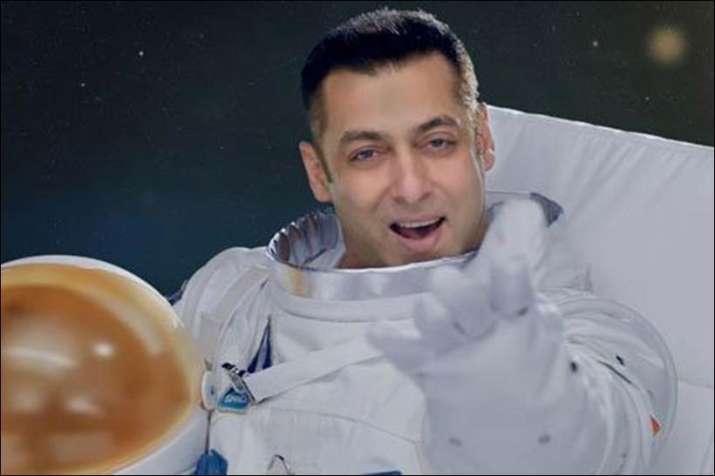 For all the ardent followers of the highly-talked about show 'Bigg Boss', Sunday, the 16th of October brought good news. The show was renewed for the tenth season and fans rejoiced. The return of superstar Salman Khan added to their happiness and seems the makers had to shed a huge amount of money to bring him on board.
If reports in media are anything to go by, the Bhaijaan of Bollywoood is being paid Rs 6-8 crore per episode for the show. This is reportedly higher than what Salman charged last year, a 30% hike approximately.
Salman increasing his fees doesn't come as a surprise, after all he is one of the biggest reasons people tune to watch the show on weekends.
Given the fact that Salman brings viewership to the show, the channel had little choice but to agree to his pay hike.
However, it is not only Salman who is adding moolah to his bank balance because of this show. Apparently, the celebrity contestants charged a lot of money to come on the show. Recently, reports did rounds that Karan Mehra charged a whooping Rs 1 crore for the show. However, there are another reports which suggest VJ Bani and Rahul Dev are the most paid contestants of the show.
The amount given to contestants, however, is directly proportional to the time they spent in the house. Inmates are divided into categories- top level, mid-level and bottom level category, depending on few set criteria set by the channel.