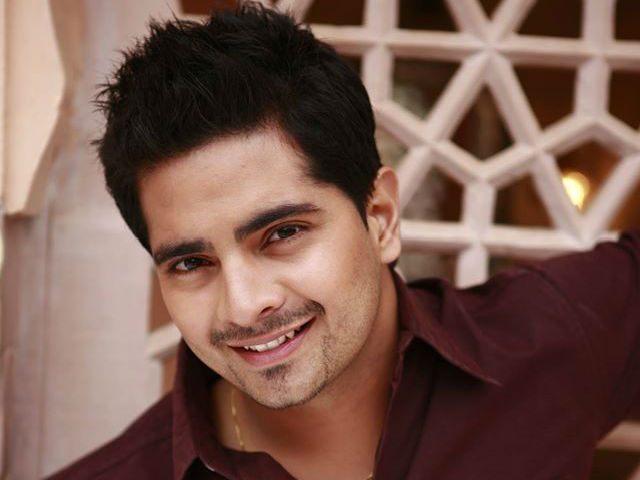 You might know Karan Mehra, the newest contestant to enter the 'Bigg Boss' house, as Naitik from 'Ye Rishta Kya Kehlata Hai'. Karan had been a constant in the daily soap as the male protagonist since its inception.
Born and brought up in Delhi, Karan hails from a business family. He is married to actress Nisha Rawal and before 'Bigg Boss' he participated in reality shows like 'Nach Baliye' and 'Nach Baliye Shriman vs Shrimati'.
As Naitik, Karan has lived with the sanskaari image. For fans of him, he is the soft spoken family man every girl wants to marry and every mother wants to have as a son. He built such a wide fan following as Naitik that his exit from the show made many followers teary eyed.
Karan's exit from 'Ye Rishta Kya Kehlata Hai' had sparked off many controversies. It was reported that he was unhappy for his role and pay cheque which is why he left the daily soap. However, Karan shunned these rumours by saying he just wanted to explore new things.
When rumours of Karan participating in the show started in media, his fans couldn't contain their excitement. They took to micro-blogging website Twitter to show the same, making Karan Mehra one of the trending topics on the social networking website.
Now it will be worth seeing that Naitik who was a professor of building relationships does the same in the house or breaks a lot of bonds to clear his way to the up. His fan following would definitely come to his advantage on the show.