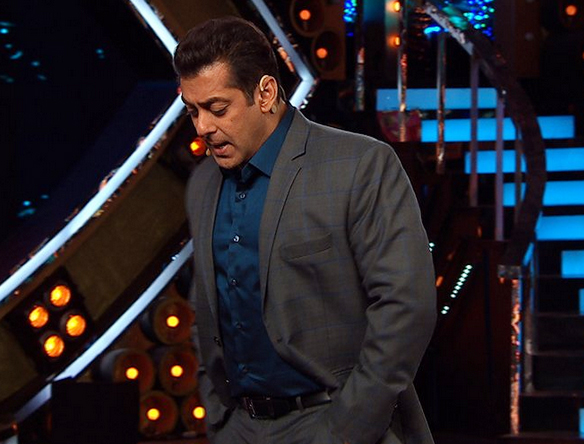 Looks like the claims of reality TV show 'Bigg Boss' that votes can help fans keep their favourite contestants in the house, are not completely true. Apparently, the decision of an inmate's eviction is partially based on votes, and partly on the content the person provides on the show. This revelation was made by TV actress Nisha Rawal in a recent interview after her husband Karan Mehra was evicted from the high octane reality show last week.
Nisha revealed that the votes sent by viewers make for only 50% of weightage in the eviction process; rest depends on the content provided by the contestants, judged by makers. She said that initially they were told that eviction took place only on basis of votes by viewers, but this was not the actual case. She lambasted the makers for this and called this unfair.
In the interview, Nisha said that this format was quite inequitable as many of Karan's fans spent money to vote for him. Adding that the Karan enjoys a huge fan base, Nisha said his eviction must have surely shocked his fans.
Talking about the time Karan spent in the house, his wife told she was satisfied with his conduct. She said she used to see live feed and read updates from the show and really liked the way her husband behaved with inmates. She pointed out that he always helped everyone in daily chores.
"There were some really nice moments of his on the show, like once he repaired Manu's (Punjabi) doll and then he had a sweet moment with Lokesh (Kumari)," Nisha added.
Defending the 'boring' tag that her husband earned on the show, Nisha said that the makers didn't show his good deeds probably because they wanted viewers to see only fights and arguments.
Karan Mehra was the first contestant to be shown the exit door in the double eviction last week. Along with him India-waali inmate Lokesh Kumari too bid adieu to the show.