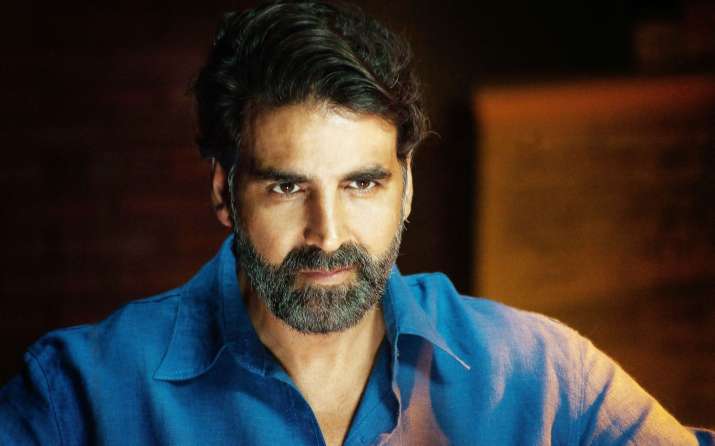 Producer Bhushan Kumar, has recently said that actor Akshay Kumar has many similarities with his late father Gulshan Kumar. The actor will be seen playing the protagonist in Gulshan Kumar biopic.
Bhushan further added that every person associated with the film is very attached to the story.
At the song launch of Sonakshi Sinha's upcoming movie 'Noor' on Wednesday he said: "Akshay is the apt choice for the role because he has many similarities with my father. Both are Punjabis and believes in Vaishno Devi. There are more similarities like this which you will see in the film."
The man behind T Series, Gulshan Kumar's biopic, which stars Akshay Kumar as the music mogul, is a story of 'rag to riches'. The biopic is being directed by Subhash Kapoor. The brain behind the film is Gulshan Kumar's son Bhushan Kumar, who now runs T-Series.
Speaking about the film he said: "It is an emotional film for us. We are all attached to this story because it is a story of my father. Whoever has been associated with the film be it Akshay or Subhash Kapoor all are emotional about the project."
Although the flick's poster has recently been released, the biopic will go on floors by the end of 2017.
(With IANS Inputs)