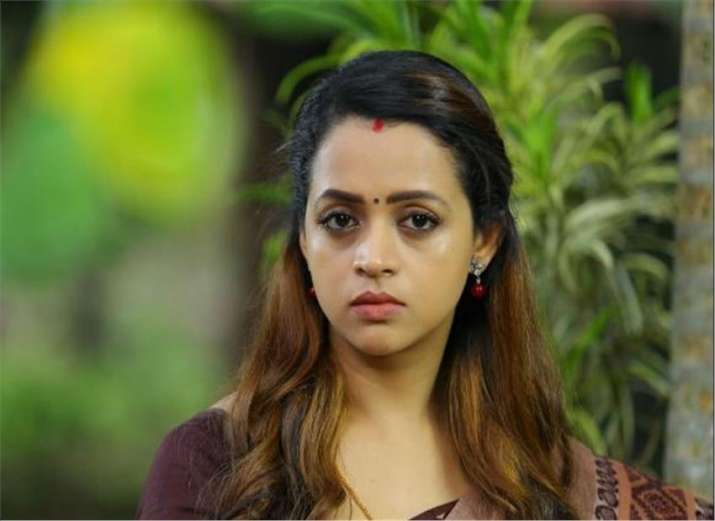 Popular Malayalam film actress Bhavana underwent a traumatic experience on Friday night when she was kidnapped and harassed by her former driver and his friends. Now, the Malayalam film fraternity has extended moral support to the actress.
In a Facebook post on Saturday, actor-singer Prithviraj wrote: "Woke up to the horrifying news that has by now been reported, misreported and sensationalised."
"I was supposed to start work with her in a week, and she told me that she'd not like to come back in front of the camera so soon... and so is pulling out of the film. I know this girl. I know how brave she is. If it's affected her enough to make her stay away from what she loves the most, I can only imagine how harrowing it must have been," he added.
Prithviraj said that "effective investigation" into the incident is the need of the hour.
The police by now have arrested three persons, including her driver, in connection with the incident. Inspector General of Police P. Vijayan told reporters here on Sunday that they were probing the incident and will very soon crack the case by arresting the remaining four accused who are on the run.
Actor Dulquer Salmaan, son of superstar Mammootty wrote on Facebook: "I was hesitant to speak out about this incident yesterday out of respect for the victim of this travesty... It's something that sickens and frightens my core. I take great pride in our state and how safe our society is... And yesterday that shattered." 
Wishing that the Kerala Police catches "these spineless cowards", Salmaan requested all "our boys and men, young and old to be alert and vigilant" as "it's equally our responsibility to care about, respect and protect our women".
Actor-turned-CPI-M legislator Mukesh said the driver, who is the prime accused in the case, was his driver for a while. But he never knew that he had such a criminal mind.
Acclaimed film director Priyadarshan said the Association of Malayalam Movie Artists (AMMA), led by Lok Sabha member Innocent, and senior actors Mammootty, Mohanlal and Siddique, among others, should take up the issue with the state government and ensure that "what happened to our sister, should never ever happen to anyone else again in our state".
Mega actress Manju Warrier wrote on her Facebook page that she, along with a few others, was with the actress.
"Her face showed the grit and determination that she put up and faced the ordeal. This has happened before and the need of the hour is not to end such attacks by writing and expressing our concern... instead a struggle should be launched to end this once and for all and I will be in the forefront of it," says Warrier.
The film fraternity was to meet in Kochi later on Sunday to express their moral support to the actress.
On Friday, the actress was kidnapped and allegedly assaulted while on her way from Thrissur to Kochi by some people who reportedly took pictures of her to blackmail her.
(With IANS Inputs)