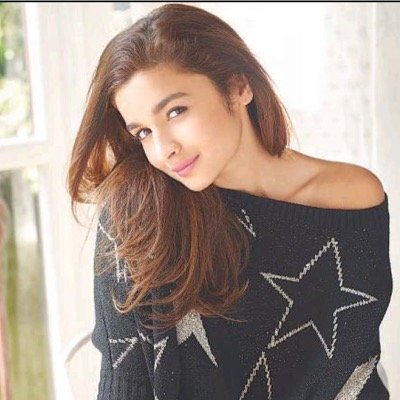 Now that Valentine's Day is knocking at the door, you as a lady must be thinking what to buy for your lover boy. Well, you can now leave the thinking to the pretty actress Alia Bhatt as she has some amazing Valentine gift ideas for him.
"Even a small gift can be as special as a "limited edition", if given with pure love", says Alia.
The actress, who has given some remarkable performances in films like "Udta Punjab" and "Highway", is a brand ambassador of Cornetto and recently launched their Red Velvet Limited edition ice cream. Giving her suggestions for gifts a woman can give to her beau, she says: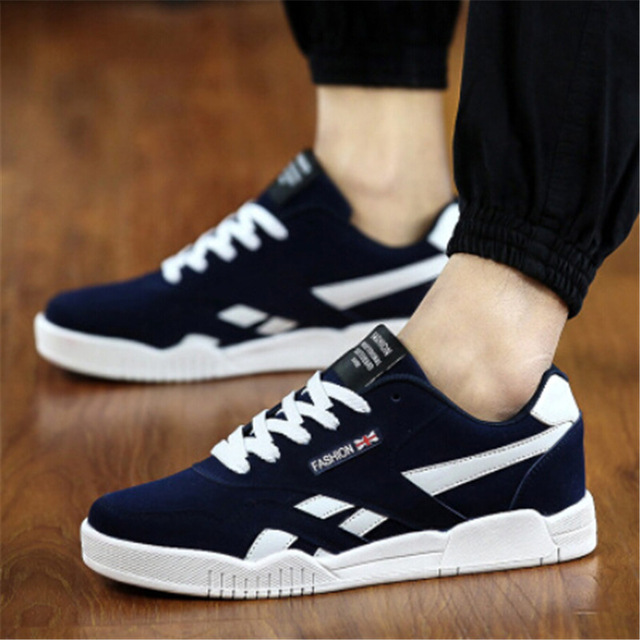 * Sneakers: All boys have a soft corner for the latest pair of kicks, and there is no such thing as too many sneakers. A pair of limited edition sneakers is sure to do the trick.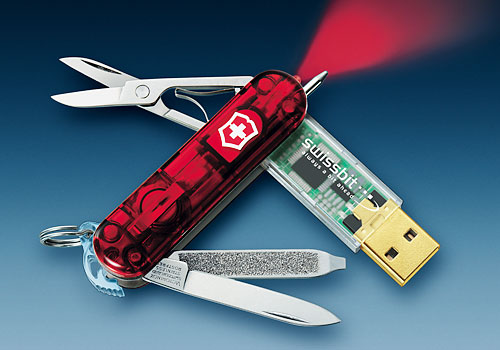 * Swiss army knife: This is for the outdoorsy, adventure-seeking man, while this is something on the pricey side it is something he will truly treasure on each trip.
* Watches: This is for someone who loves old school charm a time piece would be a great way to say that you will love him for all time.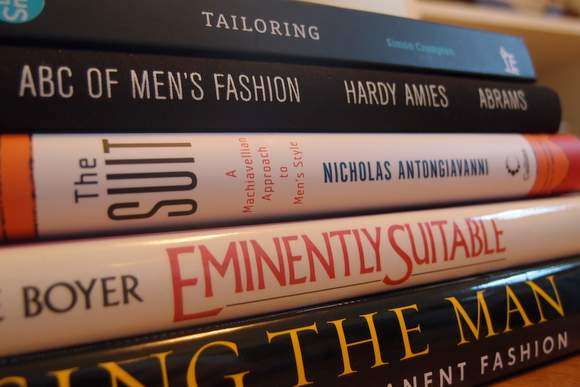 * Books: A signed copy or a limited edition print of his favourite book would be his prized possession forever.
(With IANS Inputs)