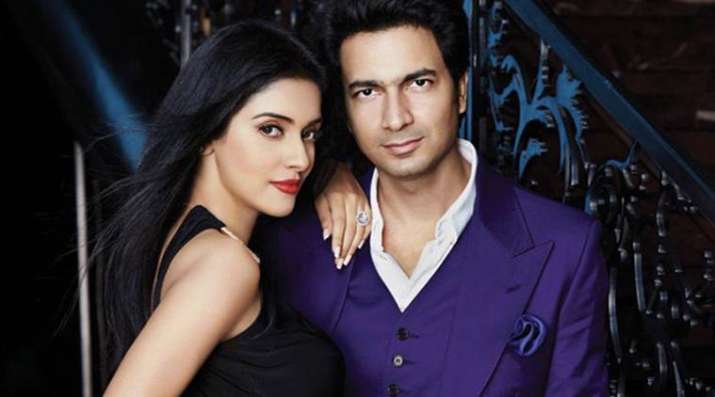 Actress Asin Thottumkal and her husband Rahul Sharma have become proud parents to a baby girl. The co-founder of tech company Micromax and Asin confirmed the news in a statement. Rahul shared a picture on social media and expressed his happiness. This comes as a great news for the fans of the actress.
"We are ecstatic to announce the arrival of our angelic baby girl earlier today. The last nine months have been most special and exciting for the both of us and we would like to thank all our wellwishers and everyone who has been part of our journey for all their love and support," the statement read.
Asin Thottumkal and husband Rahul Sharma's baby girl was introduced by their close friend Akshay Kumar. Asin and Akshay's friendship goes way beyond their work. Few know that Akshay also served as Rahul's bestman at the Christian ceremony of the couple in January last year.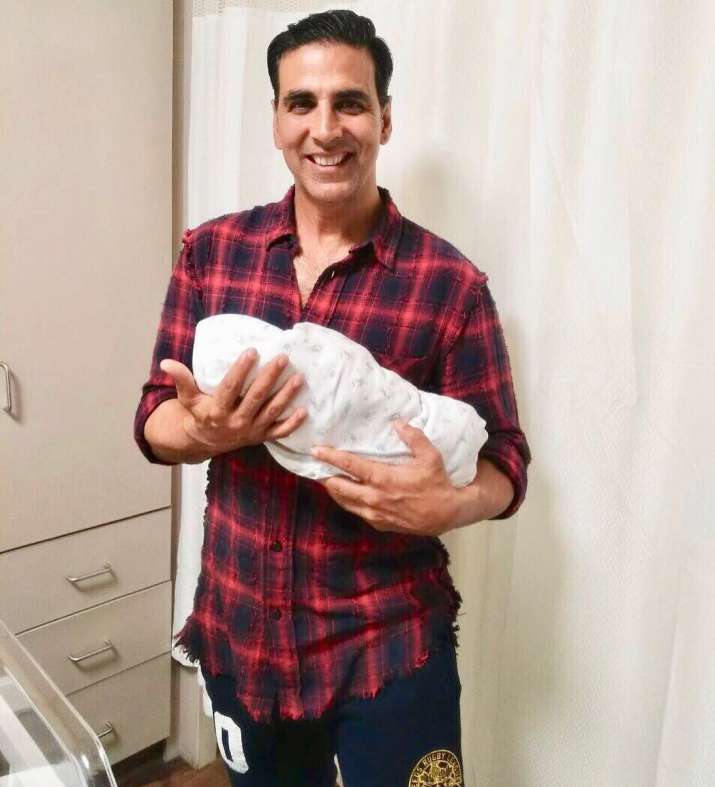 The actress made her Bollywood debut with Aamir Khan starrer Ghajini and then worked in many popular Hindi films like Bol Bachchan and Housefull 2, Khiladi 786.
How Akshay played cupid in Asin-Rahul love story
In an interview to TOI, Asin had narrated her love story and Akshay's role in it. In Asin's own words...
"Rahul and I first met at the private airport of Mumbai as I was going to another country for work with Akshay Kumar for the promotions of Housefull 2. Now, I have just walked in and Akshay takes these early morning flights. So there was Akshay, me and this person who was just a stranger not connected to the film. So I wished everybody good morning and then there is this guy standing next to Akshay who he introduced me to as his friend Rahul. We exchanged 'hi's and went into the flight. All big stars have their friends accompanying them, so I assumed he was that friend. Eventually, as the day unfolded, during the day I have realised who he was. I realised that it was actually, his flight, his tournament we were going for, he was sponsoring us and basically everything was happening because of him. I liked the quality. He was very simple and down-to-earth and that quality stuck with me. And then Akshay tells me the same day, 'I think you two will be good for each other.' I was like, 'What? Where is this coming from?' Akshay is a very good friend, one of my favourite co-stars and can joke with me, so I thought this one was also one of his random jokes. Akshay is family for us and somehow, has a good sense of people so he sensed that similarity between Rahul and me. Of course I didn't know what Rahul's side (Rahul and Akshay are best friends) was as that may have also been the reason why Akshay was pursuing it."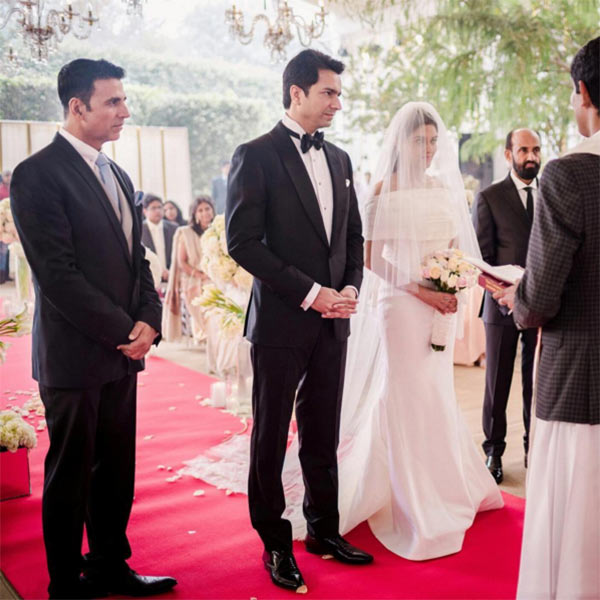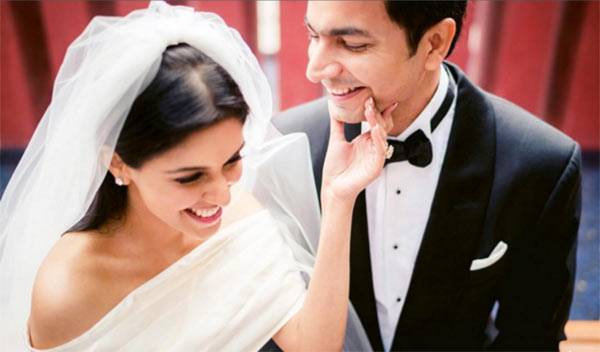 (With agency Inputs)