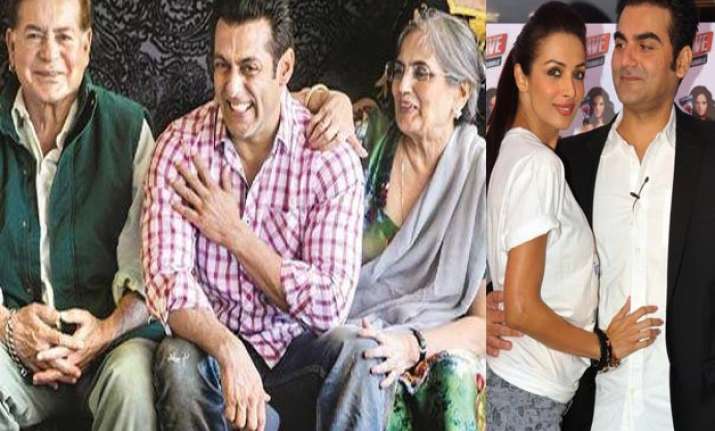 New Delhi: Bollywood actress Malaika Arora is continuously making to the limelight owing to the reports of her divorce with Arbaaz Khan.
So far a lot has been said and written about their troubled married life.
Both Arbaaz and Malaika are keeping mum over their divorce reports and so far they have neither accepted nor denied the rumours. However, reports are rife speculating what made the couple call off their 18 years marriage.
As per the recent buzz, it is Arbaaz Khan's family which has played the villain in his love story with Malaika Arora.
Reportedly, Malaika has alleged that the Khan'daan' wanted the diva to give up her career and live a domestic life.
Earlier, there were reports that Arbaaz Khan's unsuccessful career and his financial status are making Malaika call it quits with him.
While all these are mere speculations, we can't authenticate the truth behind these rumours. Only time will tell if Malaika Arora and Arbaaz Khan are actually getting divorced or not.