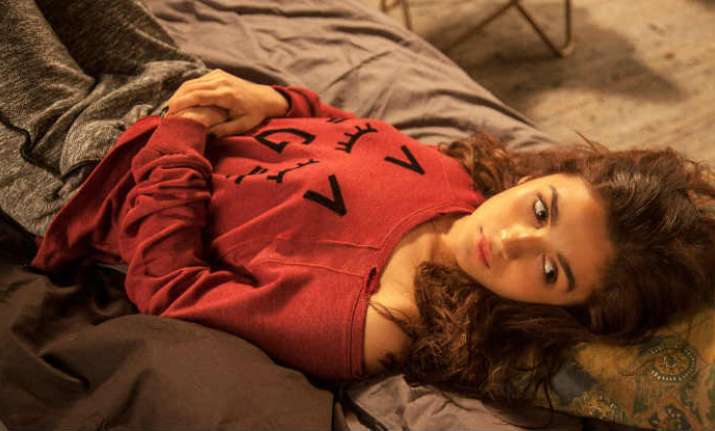 Actress Alia Bhatt's latest release 'Dear Zindagi' has been appreciated for normalising discussions about mental illness. But in real life the young diva thinks she is helpless, as Alia can't help her sister Shaheen Bhatt to get over depression.
A few days ago, Shaheen wrote a tell-all post on Instagram about her battle with depression. She admitted of facing it since the age of 13 ,and told about the different phases.
Now Alia, in an interview, has addressed the illness that her sister is facing. She said Shaheen has to deal with her alone, and has to constantly work to come out of it.
However, Alia's helplessness in this matter doesn't imply that the actress isn't there during the time of need of her sibling. Alia said she is always there whenever Shaheen has to talk about something.
"Whenever she seeks me for companionship, I am there," said Alia.
The 'Dear Zindagi' star revealed that apart from depression her sister suffers from insomnia as well. Alia told that they have spent many sleepless nights talking about many topics.
To cope up with this illness, Shaheen also attends therapy session, revealed Alia.
Alia's statements about Shaheen's depression hint that no matter how close they are, it is the latter's battle.
The Bhatt sisters recently shifted to their new abode and shared pictures on social media.