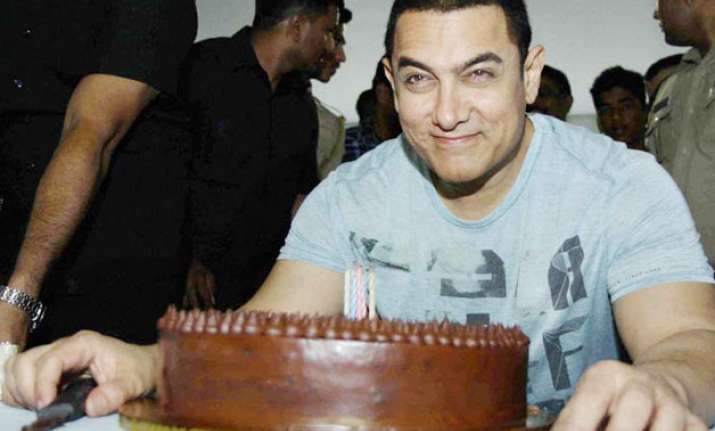 New Delhi: Bollywood superstar Aamir Khan is celebrating his 51st birthday today.
On the occasion, Mr. Perfectionist spoke his heart out and talked about the various topics touching his life, including the recent intolerance controversy, his birthday wish and his relationship with the audiences.
Aamir Khan, who boasts a massive fan following across the country, said that he values and have great respect for the 27 year old relation that he shares with his viewers. Aamir debut as leading actor In Bollywood in 1988 with the movie Qayamat Se Qayamat Tak and today after 27-28 years, he is still ruling the celluloid.
Revealing his biggest wish on 51st birthday, Aamir said, "My biggest wish today is that if I could buy my mother her ancestral home in Benaras."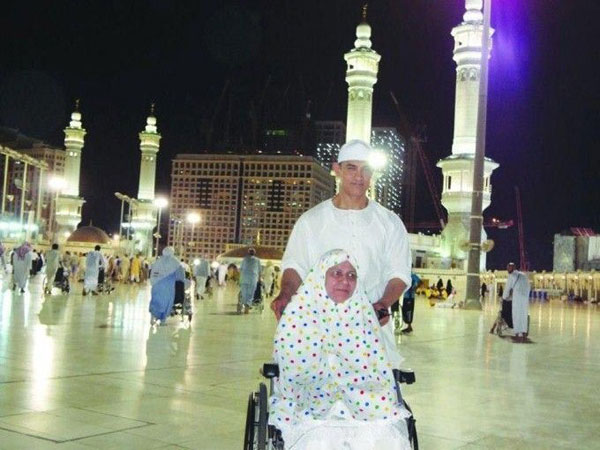 Aamir Khan's mother, Zeenat Hussain is a homemaker. Four years ago, Aamir had kept his promise he made to his mother Zeenat Hussain by taking her to the holy land of Mecca.
Further Aamir talked about the Intolerance controversy surrounding him and said that he is not affected by the negativity.
"People who questioned me were already biased towards me, I don't react to that, no matter what you do people will raise question. Important is to remain positive and not get affected by the negativity," said Aamir.
Aamir had sparked a controversy earlier when he expressed that India has become an intolerant country and that his wife Kiran wants to leave the 'nation' as she is concerned about her child's safety.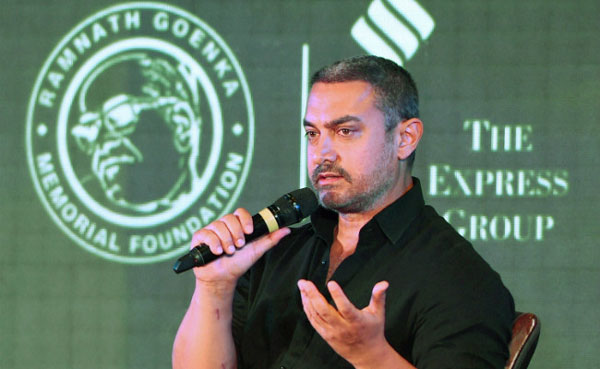 "You have to have love, sensitivity, towards society, family & work to help others," Aamir said while defining patriotism in his own words.
On the question of actors joining politics, Aamir said that one has to have passion to join the field.  "Just coz actors are popular doesn't mean politics is natural outcome, must have passion for it to get into it."
When asked about his recent whereabouts, Aamir informed that he was in the US for 3 weeks and was working out a lot, "Just sleeping eating, sleeping & working out. Almost six hours of exercise a day."
At present, Aamir Khan is busy with his upcoming movie 'Dangal'.