Follow us on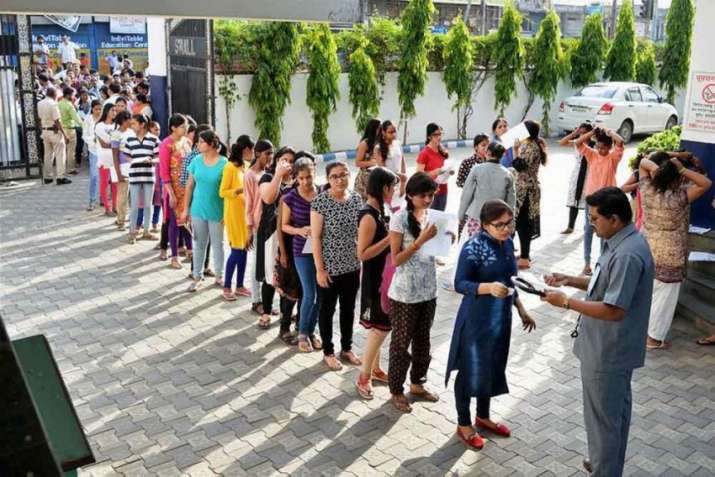 The Tamil Nadu government will introduce a bill seeking exemption from NEET exam in the state assembly on Monday. The decision came after a 19-year-old youth belonging to a village in Salem, who was set to appear for the National Eligibility cum Entrance Test, died of suicide.
"The boy was found hanging in his house by her mother at about 3.45 AM and the family informed us," a Mettur range police officer told PTI. Asked if any suicide note was found, he declined to specify but added that he was to appear for the national test for the third time after having failed to clear the test in two previous attempts.
The body of the boy, Dhanush who belonged to Koozhaiyur village near Mettur was handed over to the family after completion of post mortem at a hospital. A large number of people gathered near his house and his death by suicide led to tense moments in the village, police said.
Earlier, the Madras High court had dismissed a Public Interest Litigation (PIL) filed by the Tamil Nadu state general secretary of the BJP, K. Nagarajan, that constituting a committee to study the impact of NEET was against the Supreme Court directive. The first bench of the Madras HC comprising Chief Justice Sanjib Banerjee and Justice Senthilkumar Ramamoorthy said that 'constituting a committee was well within the purview of the elected government and it does not amount to defiance'.
The Tamil Nadu health minister had met Union Education Minister Dharmendra Pradhan in New Delhi. "We also told him that 13 students had ended their lives after they were not able to qualify in the NEET exam and the minister promised us that he would look into our suggestions and that in his home state Odisha also, similar incidents had taken place," he had said.