Follow us on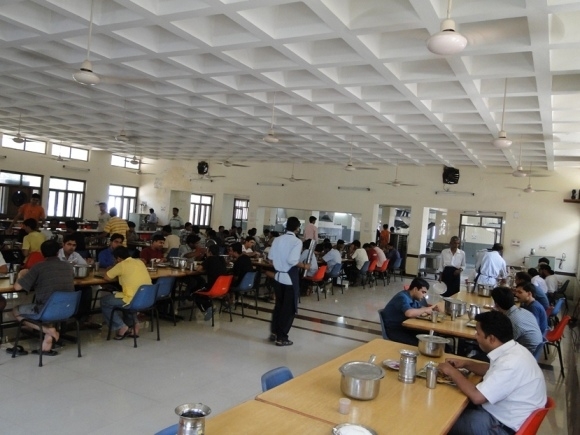 Mess facility provided to students and staff will attract 5 per cent GST irrespective of whether it is provided by educational institution or outside contractor, the finance ministry said today. 
The Central Board of Excise and Customs (CBEC) has issued the clarification in view of queries regarding the tax liability and the rate of Goods and Services Tax (GST) leviable on services provided by a college hostel mess. 
"Supply of food or drink provided by a mess or canteen is taxable at 5 per cent without Input Tax Credit... It is immaterial whether the service is provided by the educational institution itself or the institution outsources the activity to an outside contractor," the CBEC said. 
The GST, which subsumes over a dozen local taxes, was rolled out from July 1. Under the new indirect tax regime, various goods and services have been placed in four tier tax bracket - 5, 12, 18 and 28 per cent.