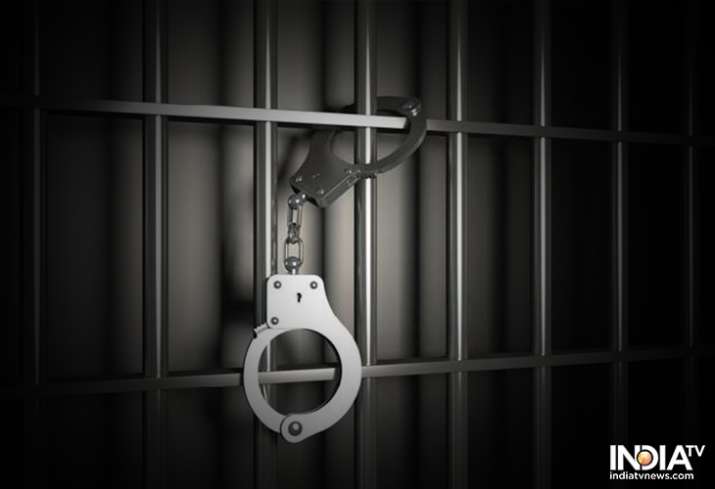 A 55-year-old man, masquerading as a beggar, has been arrested for forcing minor children into crime and flesh trade. Vijay Badri alias Bangali was arrested from his home in Munshipulia area in Lucknow on Thursday evening.
The matter came to light after two boys and two girls escaped from his clutches. The unaccompanied teenagers - the girls aged 15 and 16, and the boys 14 - were spotted on a train to Barabanki at Badshah Nagar railway station in the wee hours of Thursday.
When questioned by the Railway Protection Force (RPF) personnel, the children related their tale of woe. The children said that their 'master', who is a right foot amputee, not just forced them into illegal acts but also sedated them, slashed their bodies with a blade and smeared the blood on his bandaged leg to garner sympathy as a beggar.
The children have told RPF that they stole items ranging from mobile phones and wallets to luggage and e-rickshaw batteries for their 'master'. The girls were allegedly forced into the sex trade. They slept on the pavements of Munshipulia and received a daily food allowance of Rs 100 each from Bangali who took away whatever else they stole or earned.
"This time, we managed to save up to Rs 70 for train tickets. We sneaked out early when they were all sleeping," the children told the RPF personnel. They said, "We tried to escape in the past, but were always caught and thrashed by his 14 to 15 aides."