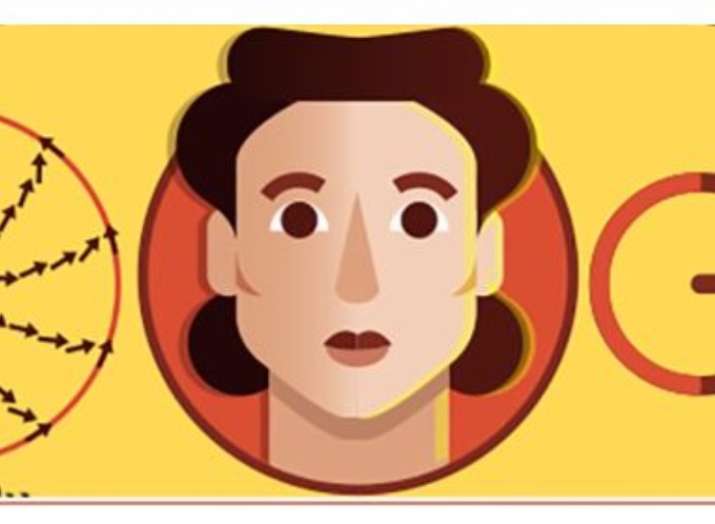 Search giant Google pays tribute to popular Russian mathematician Olga Ladyzhenskaya on her 97th birth anniversary. On Thursday, Google treated the world with a doodle with the mathematician's animated face in the middle and also dedicated a YouTube video circling her life and achievements. For the unversed, Ladyzhenskaya is known for her work on partial differential equations and fluid dynamics.
Born in the town of Kologriv in the erstwhile Soviet Union, Olga Aleksandrovna Ladyzhenskaya's father was a mathematics teacher and instilled the love of the subject in her. However, Olga never had the normal childhood but the one loaded with tragedies. His father was considered the 'enemy of the people' by the Soviet Union government, and when she was just 15 years old, he was arrested by the interior ministry of Soviet Union and soon killed. 
The video reveals that Olga was a bright student but even after getting exceptional grades, she couldn't make it to any college considering her family name. She was also denied admission to the Leningrad University, which is the oldest and one of the largest universities in Russia. Nonethless, she earned a second chance after the death of then Premier of the Soviet Union, Joseph Stalin in 1952. After one year, Olga got her degree after she presented her doctoral thesis being a student of the famous Soviet mathematician Ivan Petrovsky. Later she even taught at the Leningrad University and at the Steklov Institute.