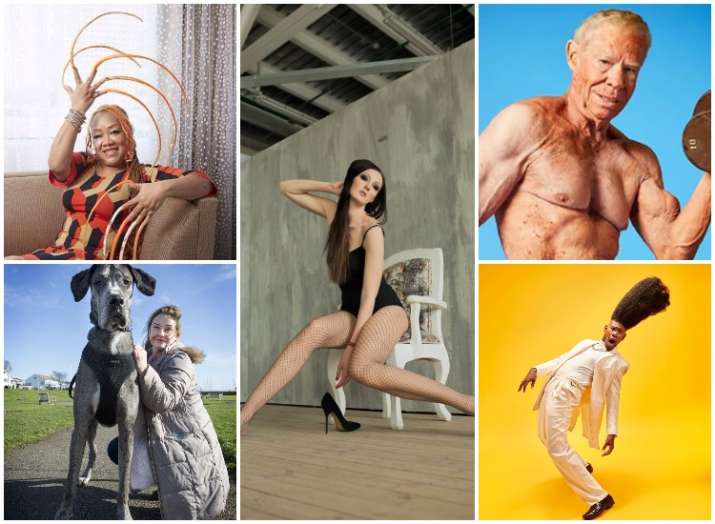 2017 is one such year that saw an insane number of world records set by people who realized their true potential, and performed unbelievable acts live in front of thousands of viewers worldwide. In honour of these odd and insane world records, let's check out 8 of the weirdest and unique world records documented in the Guinness Book of World Records.
World's longest legs (female)
At age 29, Ekaterina Lisina, a towering Russian model, who stands at 6ft 8.77in, has set a new Guinness world record for the longest legs – measuring an unparalleled 132cm in length. Her left and right leg measure 132.8cm and 132.2cm, respectively.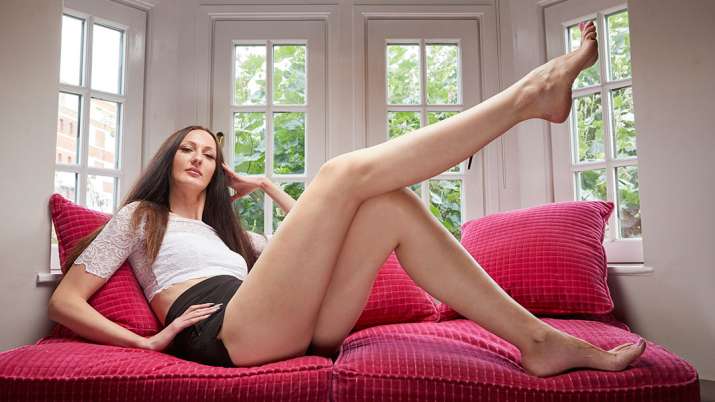 Woman with the longest fingernails in the world
Houstonian Ayanna "Yani" Williams, has been growing her nails from the past 23 years. Officially measuring in at a combined 576cm, or nearly 19 feet, her nails are both a work of art and a challenging lifestyle choice.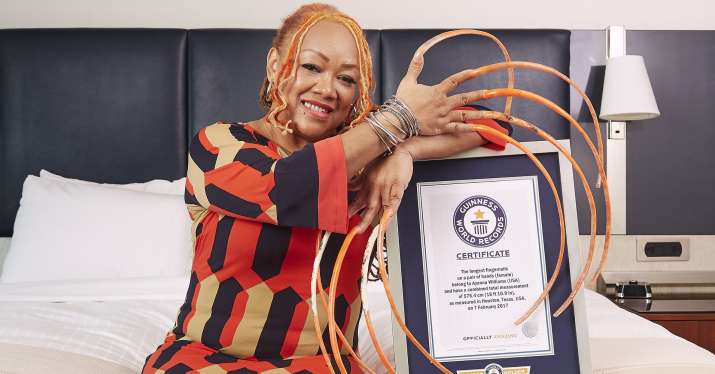 World's oldest bodybuilder 
Nicknamed Skinny Bones when he was younger, Jim Arrington, from California, a retired father-of-three has set a record as the world's oldest bodybuilder aged 84 years.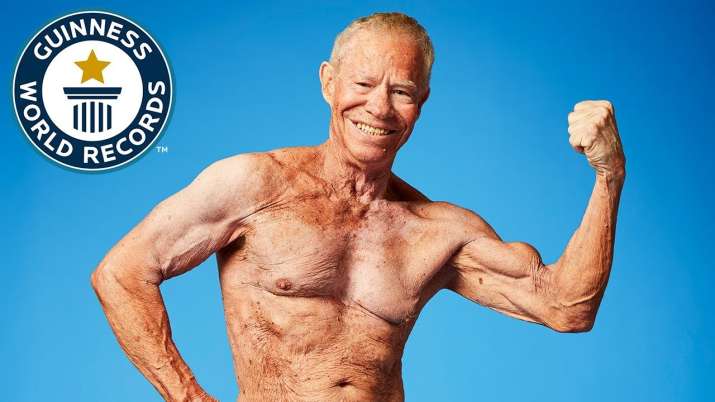 Longest eyelashes
You Jianxia of Changzhou, Jiangsu, China, holds the world record for the longest eyelashes – her lashes measure in at a whopping 12.40cm.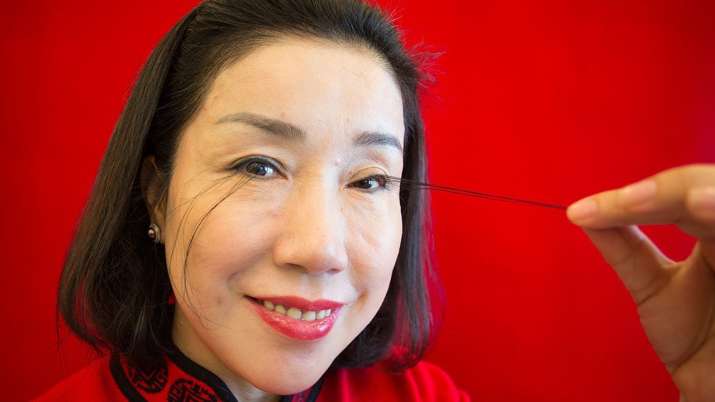 World's tallest living dog  
Freddy the Great Dane hovers at over 7-feet-tall when he stands on his hind legs. Freddy is currently the Guinness World Records holder for world's tallest dog.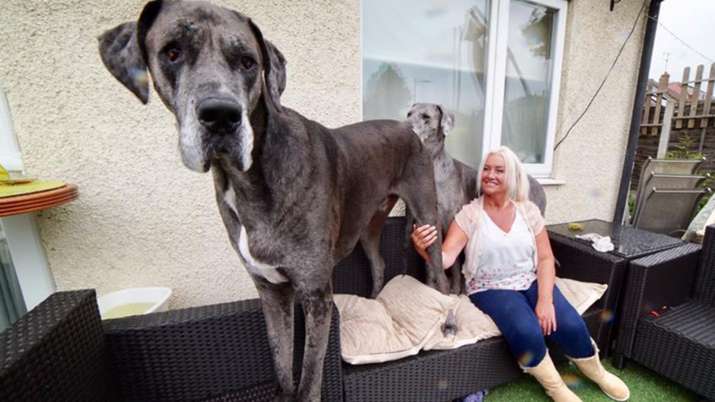 Largest collection of teddy bears
Dubbed "Grandma Jackie", Jackie Miley, 68, in the US has set a Guinness record for the world's largest collection of teddy bears - owning 8,026 stuffed bears.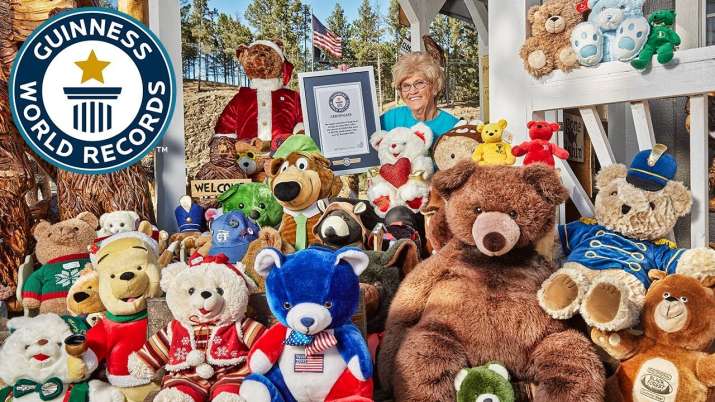 Ryan ToysReview
Ryan, the 6-year-old host of the YouTube channel Ryan ToysReview, has become the world's eighth YouTube celebrity in the list of Forbes' annual report. In 2017, Ryan's Youtube channel 'Ryan ToysReview' has earned about Rs. 70crores.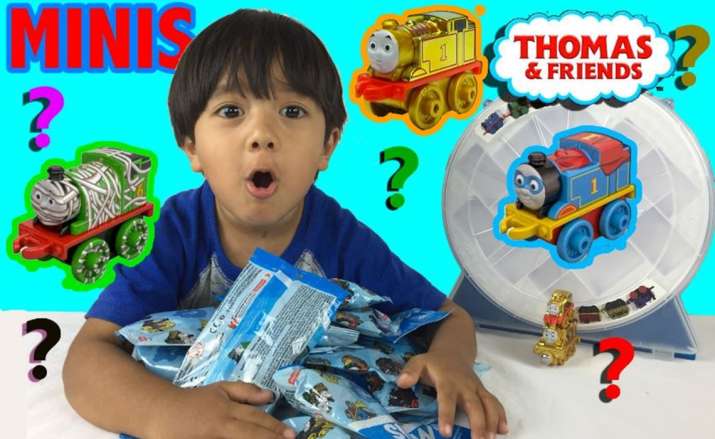 World's largest high top fade
Benny Harlem, from California, broke the record for the tallest high-top fade with a do, standing at 52cm. His hair takes up to two hours to style.