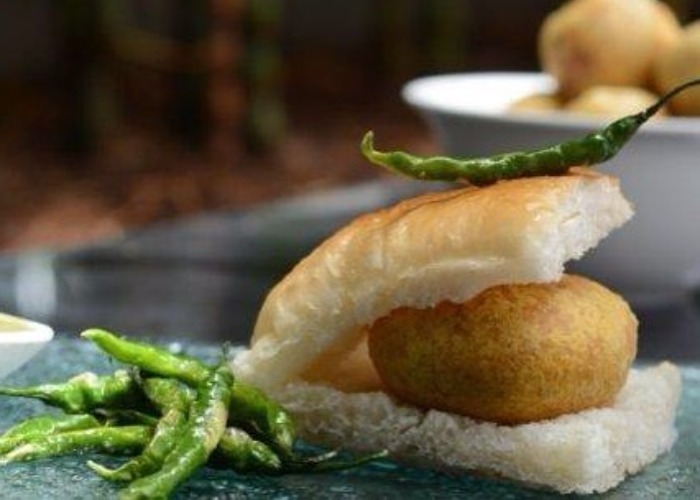 In a bizarre incident, a 70-year-old Mumbai man swallowed his denture while relishing Vada Pav. While eating the popular snack, Ram Kuber accidentally swallowed his own denture which resulted in an intense stomach ache. He was immediately rushed to the JJ Hospital where had to be operated upon.
Doctors performed a complicated surgery which involved the insertion of an external tube to remove the foreign bodies from his gut. Fortunately, the ingestion of denture didn't lead to any internet injuries. It could have been more painful for the man and could've led to further complications.
Dr Shrinivas Chavan, Professor and HOD of Ears, Nose and Throat department at JJ hospital told Free Press Journal, "In a shocking revelation, he said that he swallowed his tooth while having food. A general inspection led to a conclusion that something was stuck in the stomach that needed to be operated."
We found that a tooth was present inside his stomach. Luckily he did not had any cuts or perforations inside his stomach as it was a denture," he added.
There have been several instances where people have swallowed their own denture in the past. Denture tend to loosen their grip over time and hence require regular dental check-ups to avoid such mishaps.
Ram Kuber is currently being fed through a feeding tube. He will continue to feed this way for another 10 days. The tube is suggested to avoid further damage due to accidental ingestion.