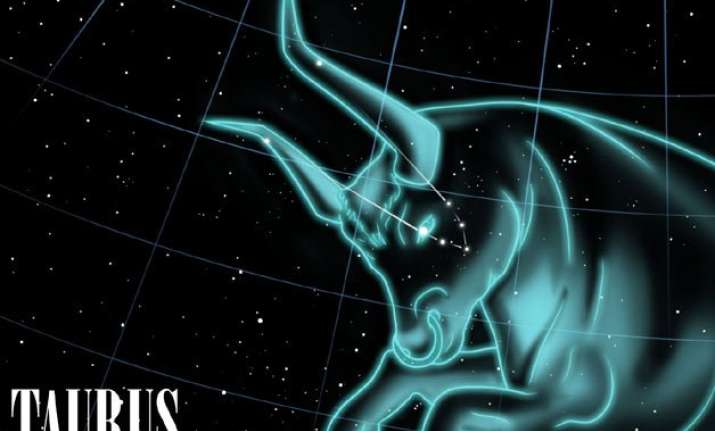 Dear Taurus, though Holi is around the corner yet not everything seems to be happy and colorful for you this Holi.
Astrologer Deepak Chopra, founder of Birthastro predicts, "Your good time is yet to come this year, expectedly, a month after Holi."
This does not mean that you need to seclude yourself from the celebrations. It simply means more contemplation is required on your part.
Celebrate the festival, apply colors, enjoy the festivity, however, be careful.
He further says that this time, Holi might bring you a turnaround. Think deep! Unpredictably, you might have to shift your focus from the festive fervor to some important documents (contracts, reports, projects) which will need your immediate attention.
Be realistic while you deal with them. You might get tempted to agree to unrealistic deadlines in order to impress someone. Don't do that! Relations with bosses, parents and teachers are important and should be kept cordial – so let them be that way.
Do not waste your time, money and energy to show off. Be calm and avoid any disharmony if it crops up amongst friends or family.
Maintain your equilibrium as much as possible.
Orange and purple are your colors this Holi. Use only the herbal versions. If not available easily, mix and make them for yourself. This can add positivity to your day and ease out things.
A twist in the tale, Taurus may have more members of opposite gender in their friend circle who will be interested in celebrating Holi with them or atleast accompany them for the day.
Earth is your element, use shades of blue and green if purple is not available.
ALSO READ: Holi Horoscope for Aries, Gemini, Cancer, Leo, Virgo, Libra, Scorpio, Sagittairius, Capricorn, Aquarius , Pisces
Dos for Taurians
Use orange and purple to play Holi
Be realistic while dealing
Don'ts for Taurians
Do not over-spend to show off to others.
Don't promise unrealistic things