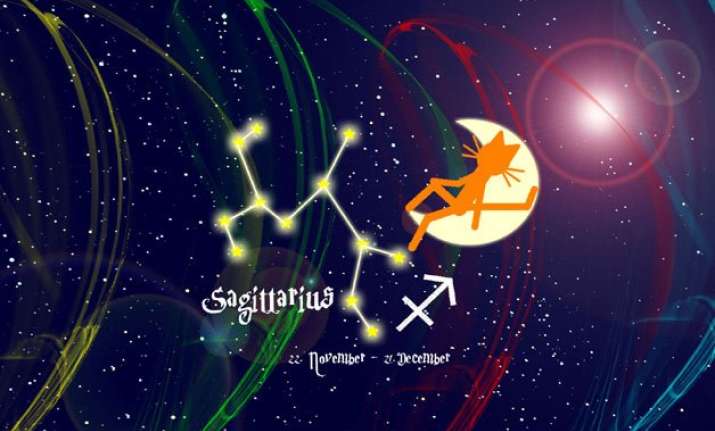 Dear Sagittarius, you are the one who will make most of Holi this time. It is rightly said for you, if someone is not convinced to play colors, ask a Saggie to convince him or her.
Your exalted spirits are commendable. You are the one who will add enthusiasm and vigor to the otherwise dull day of others.
And, this you will not restrain only with your near and dear ones. You are open to say 'Happy Holi' to just anyone. That is also your specialty – candid and zealous.
Yellow is your color and if you need to apply brakes to your exalted spirits, use pink to somber.
You might not get even a spare second to do any other thing but play, play and play.
Your day will be much busier than others. Forgetful, carefree, enthusiastic – that's Holi for you.
"But be careful with the promises that you make while dampened in colors and enthusiasm. Things may fall averse. Care is highly suggested," advises Deepak Chopra, founder, Birthastro.
Control your restlessness and most importantly, take care of your health; signs are not green for the same.
But, overall you are one who will color the day most on Holi.
ALSO READ: Holi Horoscope for Aries, Taurus, Gemini, Cancer, Leo, Virgo, Libra, Scorpio, Capricorn, Aquarius , Pisces
Do's for Scorpions
Use Yellow or Pink to play Holi
Take care of your health.
Don'ts for Scorpions
Don't be over-excited.
Be careful with your words.