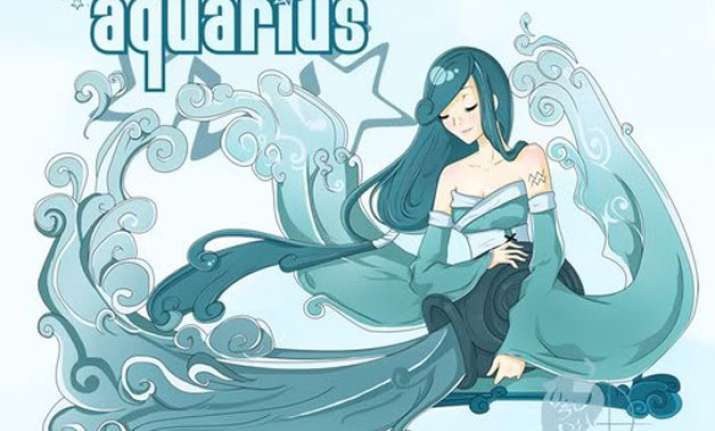 Dear Aquarius, this Holi will bring new colors to your life. A beloved will re-enter your life. Celebrate the day with a new added dimension.
Use dark colors like black, grey, dark blue and purple to make the newness prominent in your life.
You hold depth, spirit and strength, let that be on Holi as well.
"Overall, Aquarians will be hopeful and happy on Holi", says astrologer Deepak Chopra, founder, Birthastro.
"Your future prospects are bright", he adds. "Good time is on cards for Aquarians."
It is also time for you to look at your personal and professional front individually and plan your finances for both separately.
You will have many friends and groups to join on Holi so be with whatever group or people you want to be but don't stay back, don't hold yourself.
If required, you can even travel some distance to celebrate the festival to the core. Make the best of this holiday.
ALSO READ: Holi Horoscope for Aries, Taurus, Gemini, Cancer, Leo, Virgo, Libra, Scorpio, Sagittairius, Capricorn , Pisces
Do's for Aquarians
Use dark colors like black, grey, dark blue and purple to play Holi
Introspect for sometime
Don'ts for Aquarians
Plan your expenditures wisely.
Keep dull and negative people away from you.