Follow us on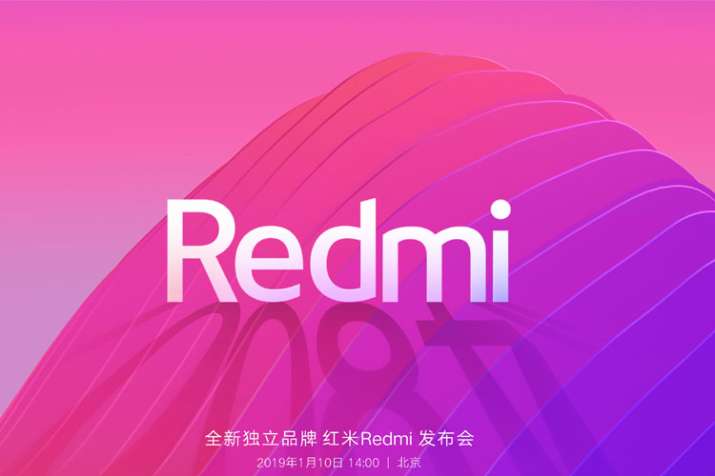 Xiaomi is all set to host an event in China on 10 January in which the company will be launching a new smartphone with a 48 Megapixel camera. Company's President, Bin Lin too had teased the phone on Weibo and since then there have been many reports around the phons launch. Xiaomi has now given a proper date and has confirmed that the phone will be a Redmi branded device.
Also, read: Google Duo soon to get group calling and Low Light Mode
Xiaomi posted the launch date teaser image on its Weibo account. The event will take place in Beijing, China on 10 January. The teaser image posted by Xiaomi has a Redmi brand name in the centre with the shadow of Redmi along with the number 48, which means that the phone will feature a 48 Megapixel camera. There is still speculation behind the name of the phone, as it hasn't been revealed yet.
Reports suggest that the phone could be the Redmi Pro 2 or the Redmi 7 Pro, while other reports suggest that Redmi Pro 2 might come with a camera hole in the display. As far as the specs are concerned, rumours suggest that the upcoming Redmi phone could come with the Qualcomm Snapdragon 675 chipset with an 11nm architecture that is said to offer better graphics and performance.
Xiaomi surely is launching a new Redmi smartphone with a 48 Megapixel camera but will have to wait till January 10 to find out more.
Also, read: Samsung Galaxy A50 to come with a 24 Megapixel main camera sensor and 4000mAh battery claims report