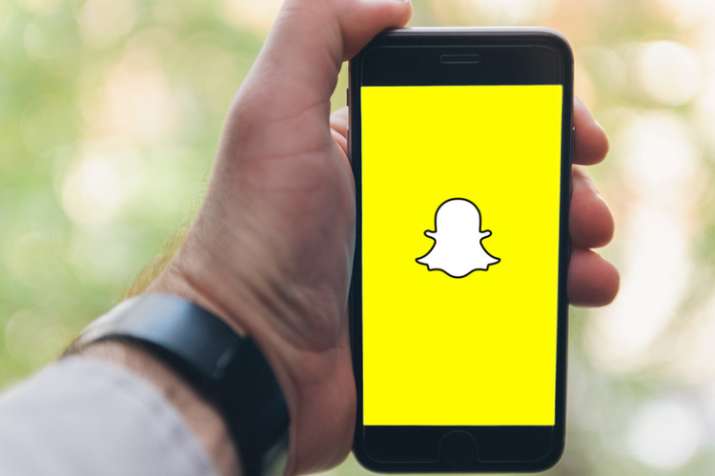 Snapchat, the photo-messaging app is testing a new feature called "Visual Search", by which users will be able to search and shop products on Amazon via Snap camera.
This will allow users to point their Snapchat camera at the physical product or barcode and press the camera screen to start off.
"When the item or barcode is recognized, an Amazon card will appear on-screen, surfacing a link for that product or similar ones available on Amazon," the company wrote in a blog post late on Monday. 
Users would be able to tap on their selected items on the Amazon app or website, purchase, complete transactions or keep browsing.
Information about Snapchat working with the e-commerce giant and the "Visual Search" feature surfaced in July. 
"We'll be rolling it out slowly, but we wanted to announce it to everyone at the same time," the post added.
Apart from Amazon, other content-identification partners like Apple-owned music searching app -- Shazam -- is also already integrated with Snapchat.
(With IANS inputs)