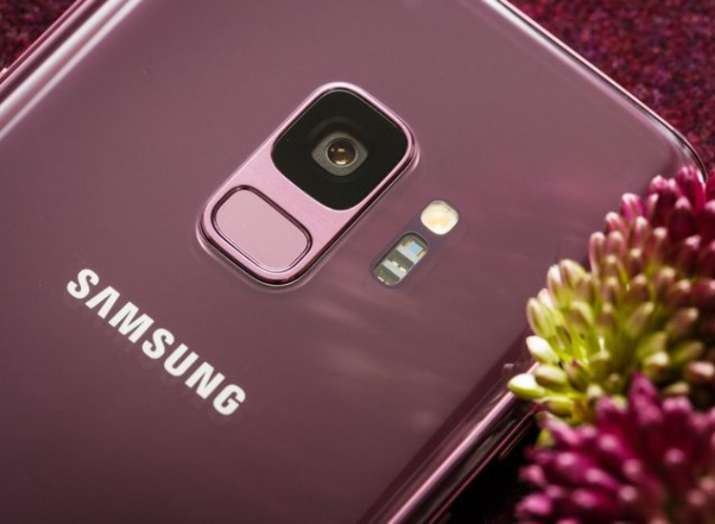 South Korean tech giant Samsung Electronic Pvt Lmt has been enjoying good profits in every quarter in the past year but looks like it's profit run has come close to an end now. Weak sales of smartphone Samsung Galaxy S9 might be the reason that the shares fell by 2 percent. The decline in smartphone profitability is hurting the company's bottom line and tough competition is said to be the major reason.
Analysts speaking to the Financial Times and The Wall Street Journal say that poor sales of the Galaxy S9 have weighed on Samsung's bottom line in the second quarter; it's reportedly sold the lowest of any flagship Samsung phone since the Galaxy S3, with expected shipments of 31 million units this year. The 2016 Galaxy S7 is said to have been Samsung's biggest hit, selling about 50 million units.
However, it is expected that Samsung will have a wonderful next year with a number of new devices all ready to be launched. It is said that Samsung will launch not one but two flagship different handsets which will give it a good start in 2019. Recent reports claimed that parts for the foldable handset are already in the making, with Samsung aiming for an early 2019 launch. It is also rumoured that Galaxy S10 won't be launched in January, as it was expected.
CES2019:Galaxy X
MWC2019:Galaxy S10

— Ice universe (@UniverseIce) July 4, 2018