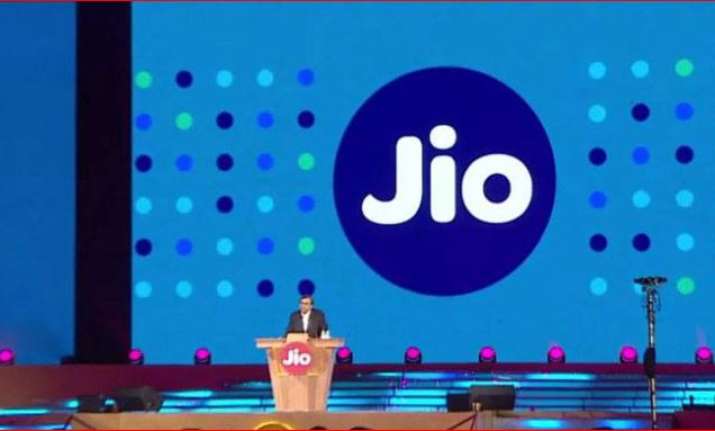 Mukesh Ambani's Reliance Industries has expressed the confidence that its telecoms arm Jio will turn profitable "shortly".
The company has indicated that its costly gamble has finally started to pay off, news agency Reuters reported.
Jio genertaed Rs 6,147 crore of revenues in the three months up to 30 September 2017,  though it made a loss of Rs 271 crore.
"I can only see it (net income) turning positive very shortly," joint Reliance finance chief V Srikanth told Reuters.
Sounding confident about robust growth for the conglomerate, Srikanth further said that though Jio's net debt stood at Rs 49,000 crore, parent Reliance's debt will peak in the quarter to December or the next quarter, after which it will begin sliding. 
RelianceJio was launched last year with free voice and cut-price data which sparked a price war in India's cut-throat telecoms sector.
In addition to that, the company launched a low-budget phone in July this year that blurred the lines between a smartphone and a basic feature phone.