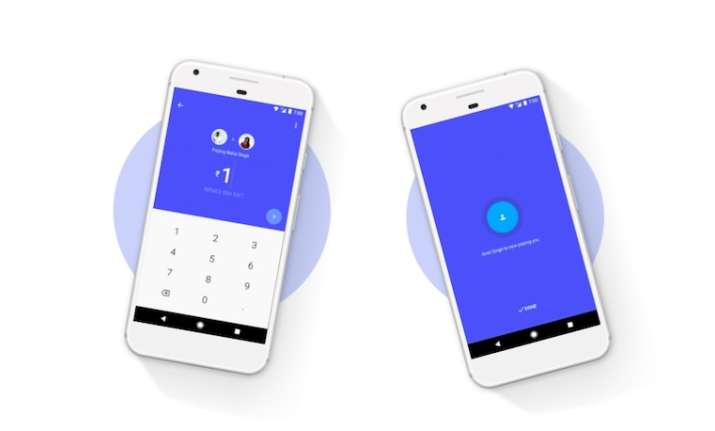 Google Tez will pass 12 million active users in India within the next couple of days, representing a significant jump over the 7.5 million users it Google CEO Sundar Pichai reported for the app five weeks since its launch on September 18 this year, Caesar Sengupta, VP of Product Management and lead for the Next Billion Users initiative at Google, said at the Google for India event held in New Delhi on Tuesday.
Sengupta also informed the audience that the app has processed 140 million transactions since launch - seeing a 4x growth in average transaction size so far, indicating a growth in user trust.
Citing NPCI data, Sengupta said that in October-November period, Tez accounted for 70 per cent of transactions on BHIM UPI.
Sengupta further revealed that there are 5.25 lakh merchants already on Tez and that small businesses were also using Tez to pay suppliers, and transfer money to employees.
The Google for India event also saw the launch of the bill payments feature on Google Tez. Starting Tuesday, the app supports bill payments for Tata Power, Airtel, ACT, DishTV, DoCoMo, among other utility providers.
At its launch, the bill payment facility will support over 70 billers, including national and state electricity providers, gas and water, and DTH recharge, Google said.
The feature will be rolled out gradually over the next few weeks to users, who will receive a notification when the feature becomes available to them.
At the event, Sengupta said Google had some big plans for the Tez app for 2018 and that some big features for merchants were in the pipeline.
Sengupta said bill payments are a key use case, and that the company will keep rolling out improvements on this front every few weeks.