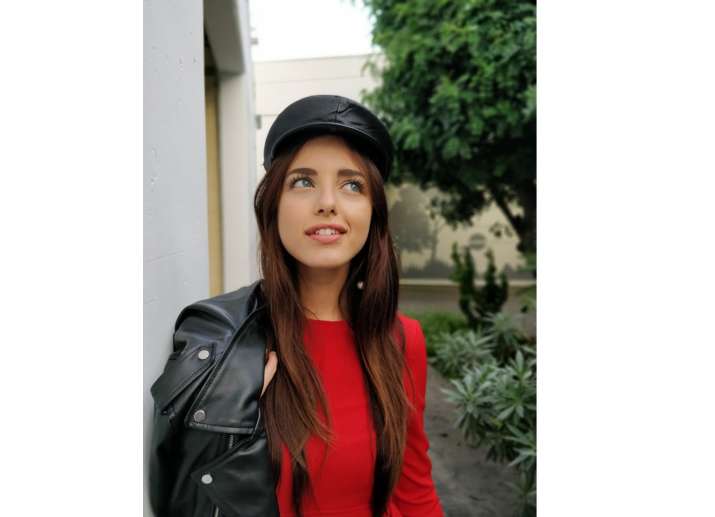 OnePlus 5T smartphone is expected to be out soon. Ahead of the launch, OnePlus co-founder Carl Pei has tweeted a photo, which is rumoured to be taken with OnePlus 5T. Clearly, the image has been taken in the portrait mode. The caption reads, 'What phone is he taking that photo with?'. The co-founder didn't take the name of OnePlus 5T directly. The portrait mode feature lets people take photos with subject in sharp focus while blurring the background.
"What phone is he taking that photo with?..." 😋 pic.twitter.com/PZMIEP1gkv

— Carl Pei (@getpeid) October 30, 2017
The portrait mode feature is restricted to the dual-camera smartphones. Google uses an advanced feature to replicate this effect on Pixel 2 and Pixel 2 XL smartphones. The phones have single camera lens at the back.
Pei had also tweeted a camera sample from an unknown smartphone before as well. He shared a black and white picture of a disco light ball emitting rays. He captioned it, 'Cool photo, must have come from a great camera'.
OnePlus 5T is rumoured to have dual camera setup just like its predecessor OnePlus 5. Dual cameras in OnePlus 5 has 8x zoom capability, you can zoom it to 2x with the portrait mode.
OnePlus has scheduled the announcement of OnePlus 5T on November 16. The upcoming smartphone was earlier leaked in an image render, posted by Evan Blass on Twitter. It has 2.5D curved glass design and extremely thin bezels on the sides. 
Cool photo, must have come from a great camera 😉 pic.twitter.com/DyiULnyTYN

— Carl Pei (@getpeid) October 25, 2017