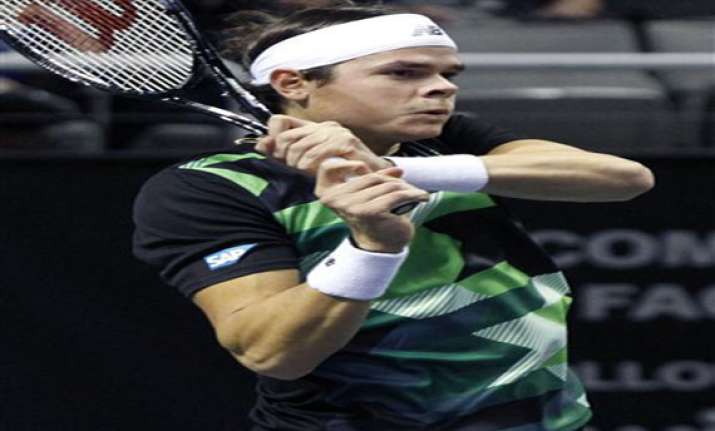 San Jose,  California, Feb 18 : Milos Raonic won his third consecutive SAP Open on Sunday, beating Tommy Haas 6-4, 6-3 for the title in the final year of the Bay Area tournament.
Raonic has never lost in 12 matches in this event and became the first player in the Open era that began in 1968 to win this tournament three straight times and first overall since Tony Trabert did it from 1953-55.
Raonic won the final tournament here in similar fashion to his first two, using an overpowering serve to control the match. He fired an ace on his first serve of the match and was never threatened on serve. He had 19 aces and finished the week facing just a single break point.