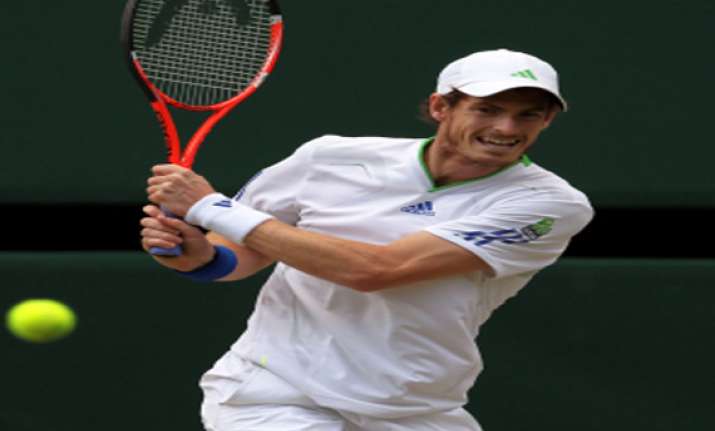 London, Jun 21:
  Andy Murray has been formally selected to play for Britain at the London Olympics.
The fourth-ranked Murray's participation was announced Thursday by the British Olympic Association.
The 25-year-old Scot will play singles in the Olympic tournament, which will be contested on grass at Wimbledon from July 28 to Aug. 5.
Murray played both singles and doubles at the 2008 Beijing Games.
Will cards for the London tournament will be announced by the International Tennis Federation next Thursday