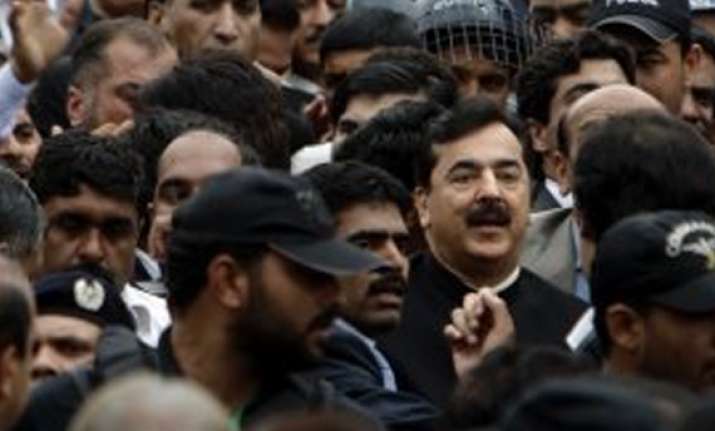 Montenegro, Jun 19: Montenegro's top prosecutor has charged 26 people with drug smuggling, part of efforts to curb organized crime as the Balkan country seeks to move closer to European Union membership.
The Supreme Prosecutor's Office says those charged were part of an international drug smuggling ring that also operated in Albania, Bosnia, Croatia and Serbia.
The statement on Tuesday said the indictment against the Montenegrins was the result of regional cooperation and authorities also seized 250 kilograms of marijuana and "large quantity of weapons."
Balkan countries striving to join the European Union have stepped up joint efforts to curb the organized crime that flourished here during the wars of the 1990s.