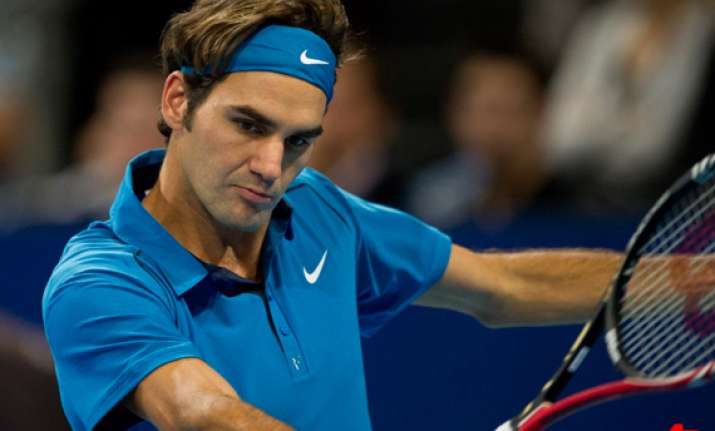 Bern, Switzerland, Dec 8: Roger Federer has committed to play for Switzerland against the United States in the 2012 Davis Cup first round.

The Swiss tennis federation says Federer confirmed Wednesday that he intended to play in the Feb. 10-12 series at Fribourg.

The 16-time Grand Slam singles champion has not played a first-round match since 2004. He said last month he helped to choose the clay court surface for the match against the U.S., believing it would play to the Swiss team's strengths and American weaknesses.

Federer showed his renewed commitment to the Davis Cup when traveling to Australia to help Switzerland win a playoff in September.

He says playing in Sydney was "a sensational experience."