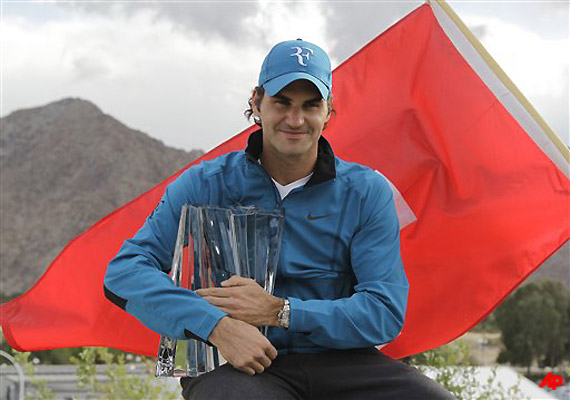 Los Angeles, Mar 24: Roger Federer has been named the greatest player of all time by America's Tennis Channel.
The television network's "100 Greatest of All Time," a five-night series, aired this week and culminated Friday.
Federer edged Rod Laver for the top spot. Rounding out the top 10 were Steffi Graf in third, followed by Martina Navratilova, Pete Sampras, Rafael Nadal, Bjorn Borg, Margaret Court, Chris Evert and Billie Jean King.
The rankings were determined by an international panel.