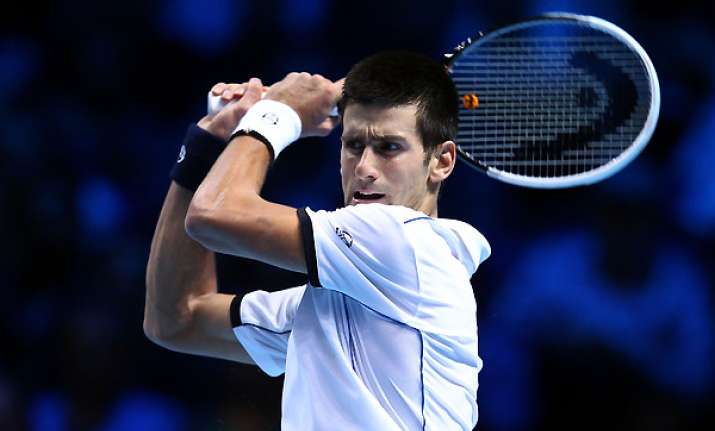 Sofia, Bulgaria, Dec 14: Serbian tennis star Novak Djokovic has been chosen Balkan athlete of the year.

Djokovic won the award on Tuesday ahead of Croatian skier Ivica Kostelic and Bulgarian marathon swimmer Petar Stoychev in a poll organized by 11 national news agencies from the region.

Djokovic, the world's top-ranked player who won three Grand Slams this year, received 91 votes in the poll. Kostelic earned 61, and Stoychev 40.