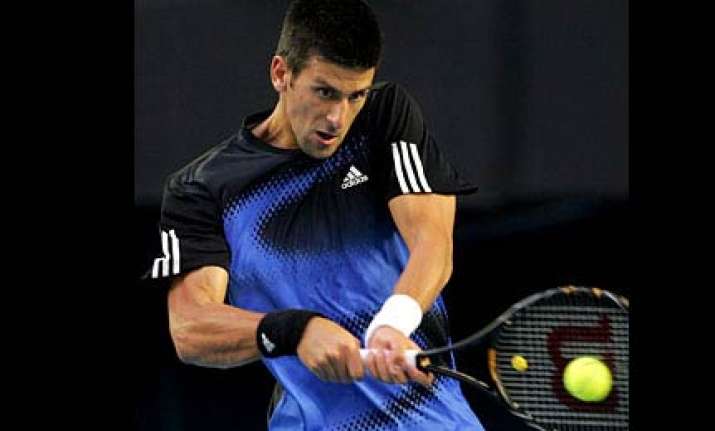 Novak Djokovic defeated Rafael Nadal to reach the final of the BNP Paris Masters on Saturday.
The 6-2, 6-3 success represented a sixth win in 20 meetings for the Serbian at the expense of the World No 2.
However, it was a second successive victory for Djokovic, who came out on top the last time the pair met in Cincinnati in August.