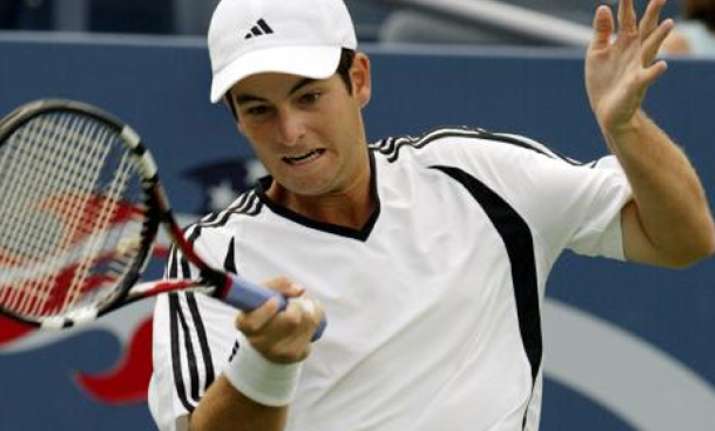 England, Jun28: Brian Baker's remarkable comeback keeps getting better: Now the American is into the third round of a Grand Slam tournament for the first time.
After missing major tournaments for 6½ years because of a series of operations, including reconstructive elbow surgery, the 27-year-old Baker returned to Grand Slam action last month by earning a wild card into the French Open, where he won one match.
The 126th-ranked Baker followed that up by qualifying for Wimbledon, then winning two straight-set matches, including a 6-0, 6-2, 6-4 victory over 44th-ranked Jarkko Nieminen of Finland on Thursday.