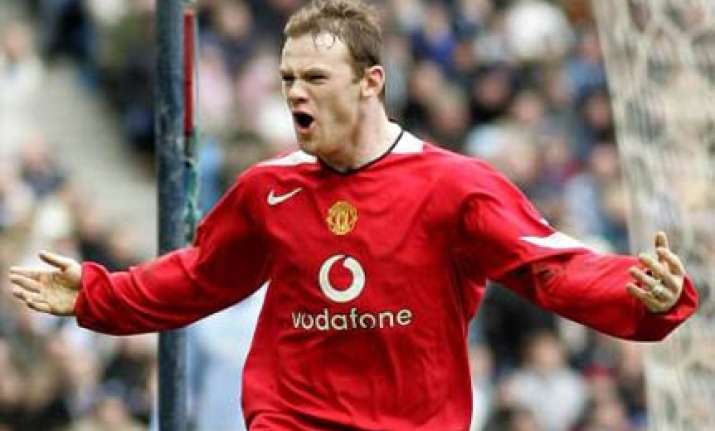 Manchester: England striker Wayne Rooney ended doubts over his Manchester United future on Friday when he agreed a five-year contract with the Premier League club.
Days after indicating that he wanted to leave because of his concerns about the "future squad", Rooney has now pledged himself to the club until 2015.
"It's been a difficult week, but the intensity of the coverage is what we expect at Manchester United," United manager Alex Ferguson told the club's website (www.manutd.com).
"I said to the boy that the door is always open and I'm delighted Wayne has agreed to stay.
"Sometimes, when you're in a club, it can be hard to realise just how big it is and it takes something like the events of the last few days to make you understand. I think Wayne now understands what a great club Manchester United is."
Rooney, 24, who joined United as a teenager, had been linked with a move to mega-rich rivals Manchester City since news of his disenchantment at Old Trafford broke.
However, after a series of talks with the club and his agent Paul Stretford he completed a dramatic U-turn on Friday.
"I'm delighted to sign another deal at United," Rooney, who has scored 132 goals in 289 appearances for United, told United's website.
"In the last couple of days, I've talked to the manager and the owners and they've convinced me this is where I belong.
"I said on Wednesday the manager's a genius and it's his belief and support that have convinced me to stay."