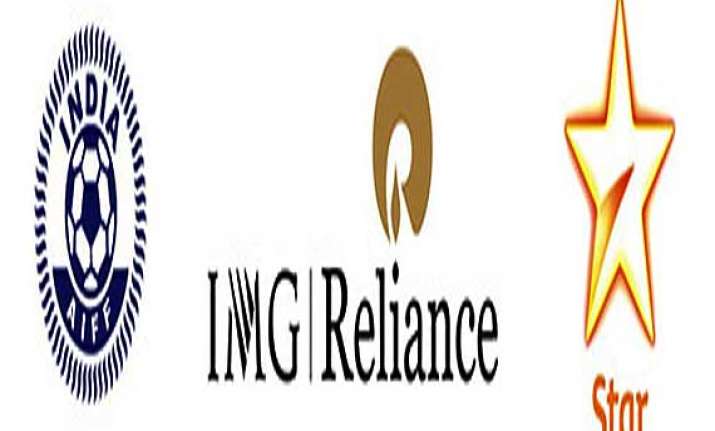 New Delhi:  Broadcast partner and co-promoter of IMG-Reliance, Star wants to postpone the inaugural Indian Super League (ISL) since it is clashing with the Champions League Twenty20.
CLT20 cricket is likely to start Sep 7 while the All India Football Federation (AIFF) has given IMG-Reliance a Sep 18-Dec 7 window for the eight-team ISL.
"Star have requested us to change the dates of ISL. But it will be extremely difficult. We are still in talks with them to find a viable solution," senior IMG-Reliance official Priti Srivastava told IANS here Thursday.
AIFF secretary general Kushal Das told IANS that the domestic calendar cannot be compromised for the ISL.
"We have given them the window and they have to host the ISL during that period," he said.