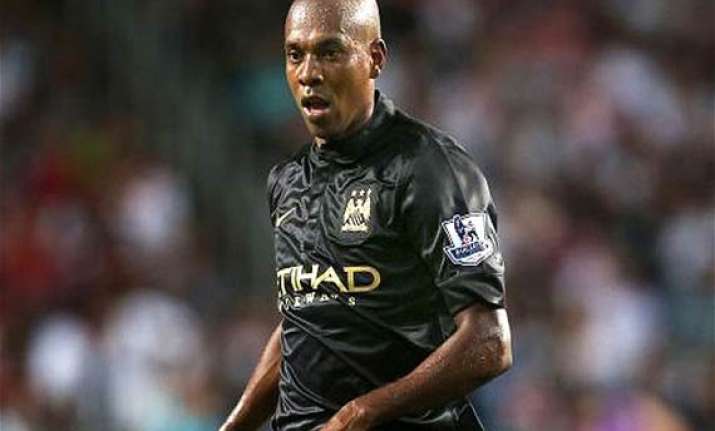 Rio De Janeiro: Manchester City midfielder Fernandinho was the surprise pick in the Brazil squad for its final friendly before the World Cup squad is announced.
Neymar, Oscar, Ramires, Willian, David Luiz, Thiago Silva and Oscar made the list as expected, but former stars Kaka and Robinho were left out by coach Luiz Felipe Scolari.   
Only players from international clubs were announced for the match against South Africa on March 5 at Soccer City Stadium in Johannesburg.   
Scolari decided to wait until closer to the match to announce the players from Brazilian clubs because many are not in top form yet. Among the players nursing injuries and trying to get in shape in the beginning of the Brazilian season was striker Fred, who was crucial for Brazil at the Confederations Cup last year.