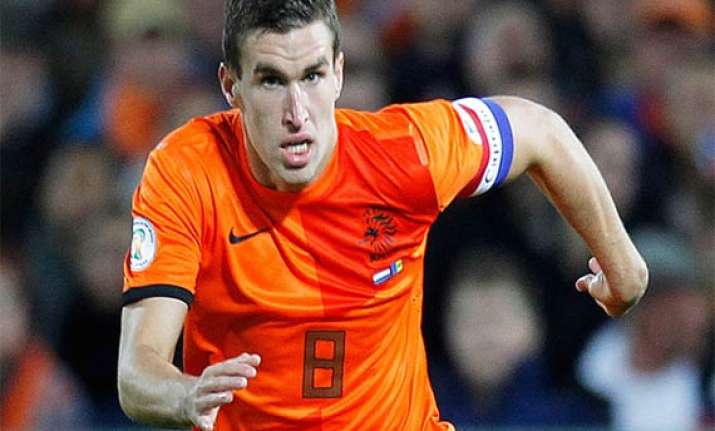 ROME: Roma midfielder Kevin Strootman has undergone surgery on his left knee and will not be available for the Netherlands at the World Cup.
Roma says the operation carried out in Amsterdam on Tuesday "was a complete success."  
The knee reconstruction followed injuries to Strootman's anterior cruciate ligament, and medial and lateral meniscus this month in a loss to Napoli.  
Roma says Strootman will stay in Amsterdam to rehabilitate.  
The left-footed midfielder has captained the Netherlands, and is widely considered as the team's next full-time skipper.  
He has also been instrumental for Roma in attaining its second-place standing in the Serie A.