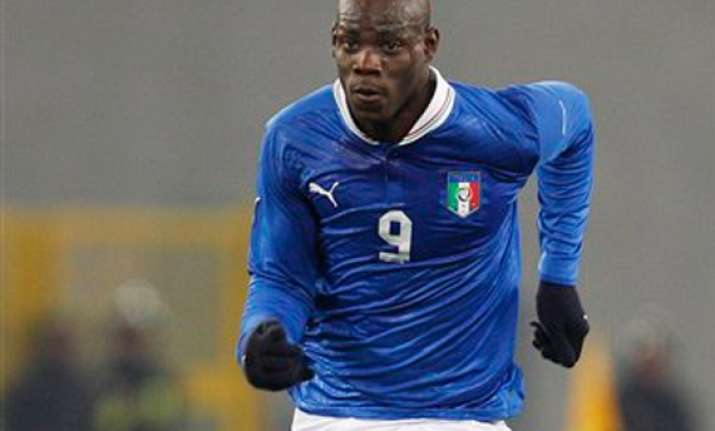 Poland, Jun 11: Poland wants the roof open at Warsaw's National Stadium for the team's Group A match against Russia on Tuesday.
Poland's players complained after their opening 1-1 draw against Greece at the European Championships about the closed roof at the 55,000-seat arena, saying it made the air heavy, humid and hard to breath on the pitch.
The Poles started strong against Greece, but clearly tired in the second half of the match.
Coach Franciszek Smuda says the roof may have had an impact on his players fitness against the Greeks, but said "we can't use that as an excuse."
He said Monday that Poland has "asked UEFA to have it open for the match against Russia."