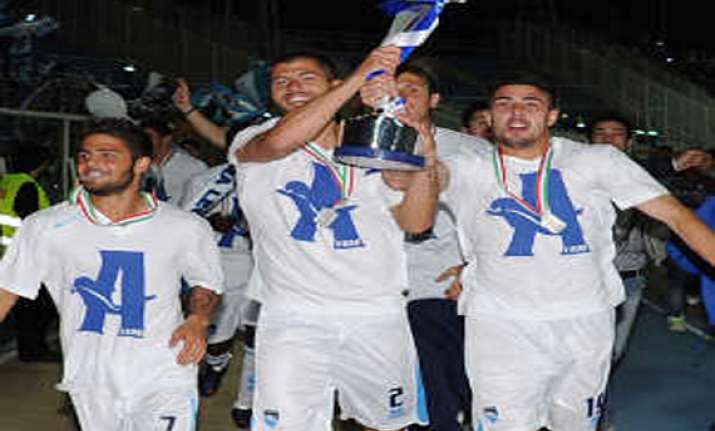 Rome, Jun 18: 
Pescara will begin its Series A campaign with a two-point deduction after authorities in Italy issued the first sentences in the country's wide-ranging match-fixing scandal.
The sanctions were made on Monday just hours before Italy meets Ireland in Poland with a potential European Championship quarterfinal place on the line.
The commission also penalized several other lower division clubs and disqualified four Serie B players for five years.
In the most recent developments, 14 people were arrested last month and Zenit St. Petersburg defender Domenico Criscito was dropped from the national team after authorities said he was under investigation.